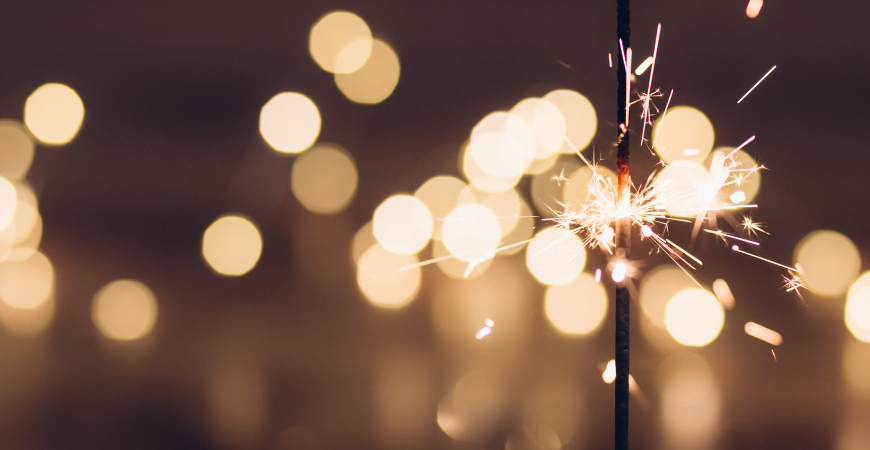 Celebrating RCRTs™ – Read the latest issue of Refresh magazine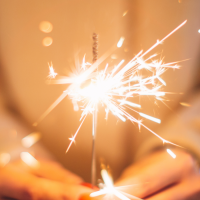 A special edition highlighting some of the special people that make up our reflexology community.
What a year it has been! We hope you and yours have come through it faring well. We're so happy that you've continued to put your trust in us. To celebrate you, we've dedicated the last 2021 issue of Refresh to Registered Canadian Reflexology Therapists (RCRT™s). We want to recognize your accomplishments this year, celebrate what you've overcome, how you've grown your businesses, gotten online, connected with potential clients to truly show the power, reach, and depth of reflexology and those who practice it. You have been great ambassadors for Reflexology and for this Association.
To help our community in 2022, you can find tips from your colleagues about how to start your reflexology day and self-care in-between sessions. Try the winter salad and review the upcoming webinars we have in store for you.
We wish you a wonderful holiday season and a Happy New Year!




Click to view other related posts: