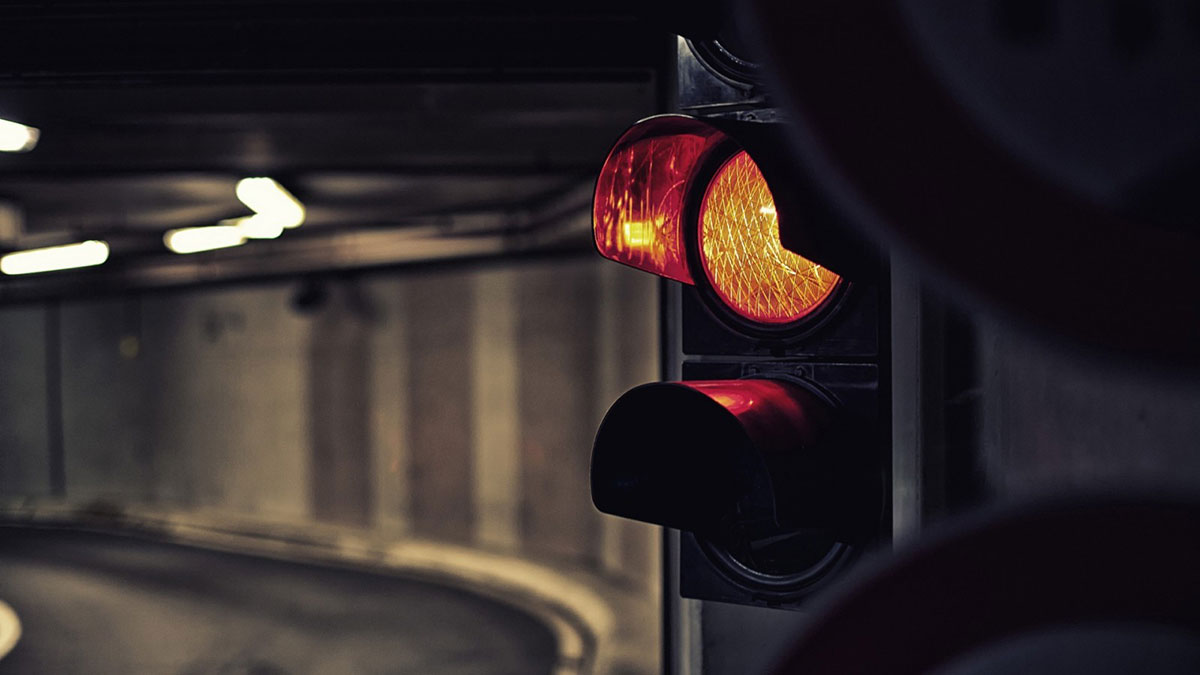 Abuse Prevention—Zero Tolerance
The Reflexology Association of Canada (RAC) has a zero tolerance policy for any form of abuse (child, elder, verbal, physical, cultural, emotional, sexual, etc.) of clients by Registered Canadian Reflexology Therapists (RCRT™s).
The Association is committed to working with its members and the public to protect professional client-therapist relationships.
The Reflexology Association of Canada actively strives to ensure that all professional therapists provide services with compassion, professionalism, respect, honesty, and integrity.
Click to learn more about RAC's complaints process:
Click to learn more about RAC's Standards of Practice and Code of Conduct: