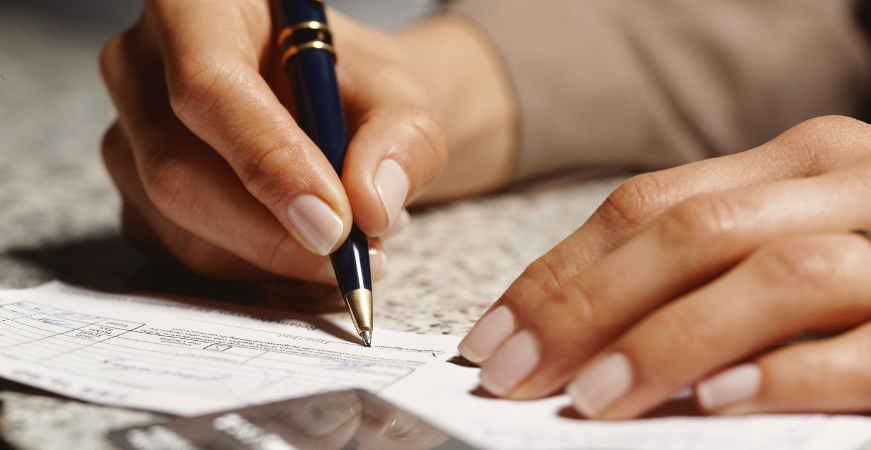 Writing Reflexology Receipts
Feedback from insurance companies
As an avid advocate for reflexology, RAC contacted insurance companies to learn more about what they would prefer to see on an RCRT™'s receipt.
The above is an illustration of the necessary information to include on a standard reflexology receipt issued by a RCRT™ . Things to consider:
✓ The provider is the RCRT™ providing the reflexology session. 
✓ The date of service refers to the date the reflexology session was delivered (not
necessarily when the session was paid for).

✓ The address should be the therapist's business address. If a therapist has multiple
business addresses, the therapist should use the address of the location where the
reflexology session was conducted. If the therapist provides mobile reflexology services,
the therapist should use their primary business address.
Click to view other related posts: