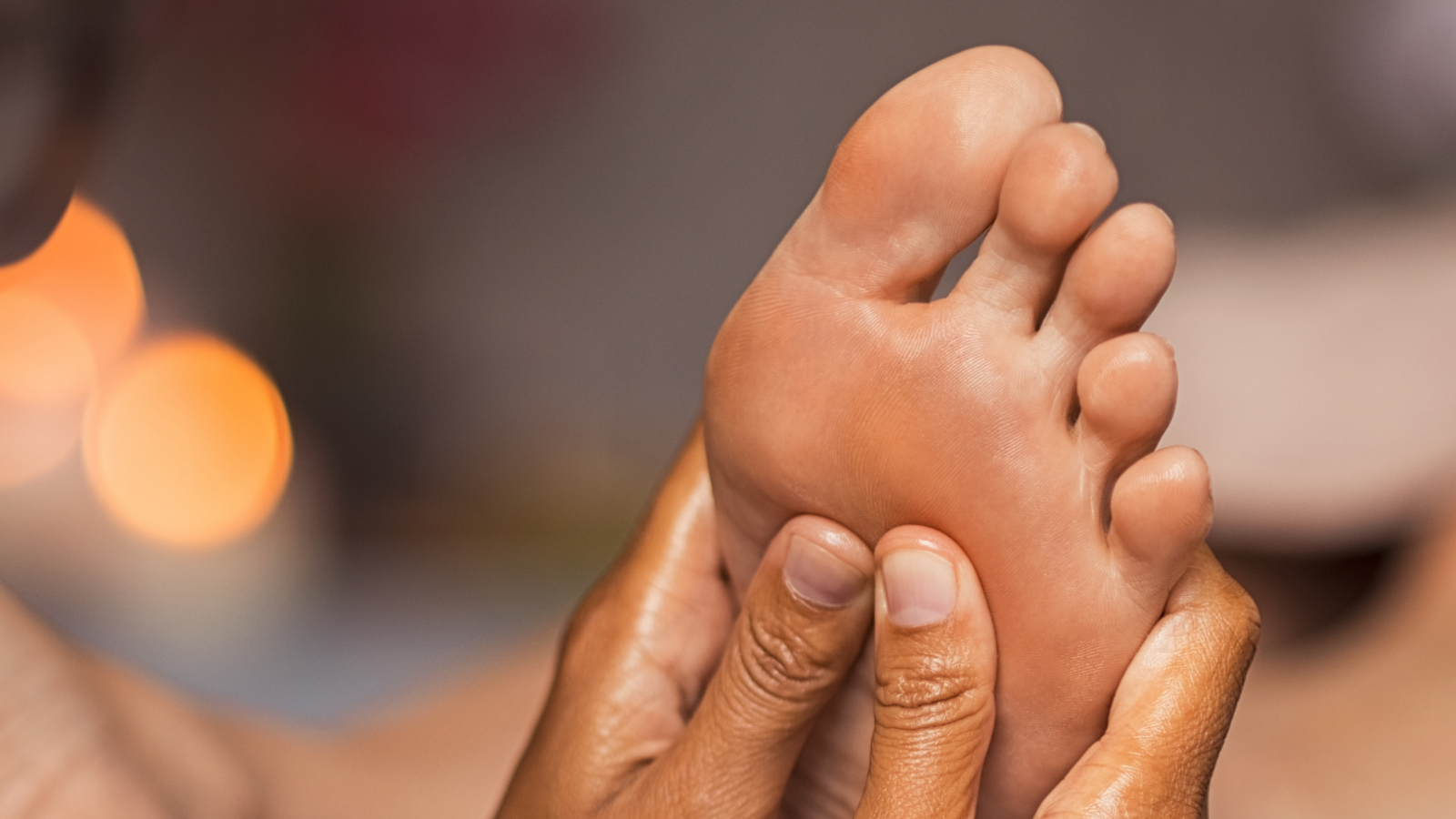 Protect Yourself & Your Clients
Create and/or update your policies
It is important that therapists have clear policies and procedures in place to protect themselves and their clients. Some ideas of policies that you may want to create or update:
1.) Cancellation and/or Refund Policy
Always consider establishing cancellation and refund policies for your reflexology business. This will help avoid miscommunication with clients and protect your business. If you already have these policies in place, it is good practice to review them regularly and update, when necessary. For example, do you want clients to give you 48hrs notice of cancellation, instead of 24 hours? Do you have a fee if clients cancel less than 24 hours? If a client cancels on you three times in a row, are there condition(s) for them to book again?
Note: Check with your provincial legislation about the legalities of cancellation fees. Perhaps consider implementing non-refundable booking fees instead.
2.) Mobile Reflexology Policy
Offering mobile reflexology services can be rewarding, but also challenging when there are no policies in place or clear understanding about the expectations. If you're resuming your mobile practice, consider what material(s), if any, are clients expected to provide for the session? What materials are you bringing in? Where is the reflexology being offered? Will you be pre-screening other members of a clients' household for COVID-19, colds, flu, etc.?

Make sure your expectation for mobile clients are stipulated on your booking platform, so everyone knows what is expected of everyone.
3.) Personal Protective Equipment (PPE) Policy
Mask mandates are slowly being lifted across the country. As business owners, if you feel that you want to do more than what your province requires, you are welcome to do so. So, some additional items to consider are: Will you be wearing a mask to work on clients? Will you have gloves on hand in case a client requests that you use gloves? Will you still pre-screen clients? Will you implement a PPE surcharge? Work through what additional PPE you may want to use, or you may ask your clients to use, etc.
4.) Vaccination Disclosure
It is up to each therapist whether they choose to disclose their vaccination status to clients or not, and whether they require their clients to disclose their vaccination status or not. Whatever the decisions, therapists should ensure that their clients are informed of these decisions prior to the booking of their reflexology session. This can be done via your booking form, website, text message reminder, etc.

Working through these ideas will help to ensure that you are not caught out when clients cancel, or other situations arise.
Click to view other related posts: