Vision, Mission, and Values
To make reflexology an acclaimed complementary therapy.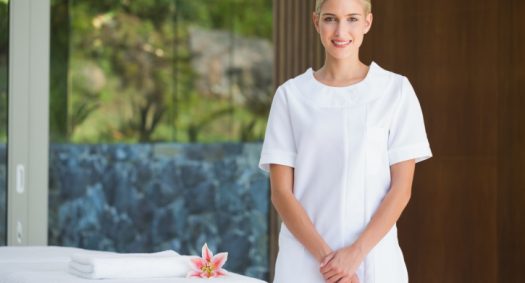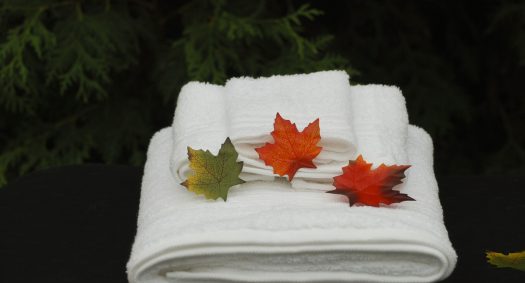 To unify and advocate on behalf of Reflexology Therapists and to promote Reflexology as a valuable complementary therapy.
The Reflexology Association of Canada aims to be the foremost registering body of Reflexology Therapists in Canada.
In this aim, we are protecting the public's interest and safety.
Our Values
In all that we do we aim to be
Professional
We are a non-profit member driven organization of ethical professionals.
Compassionate
We care about wellness and are compassionate in the health options we provide to the public.
Open
We are open to developing close working partnerships with like-minded organisations and groups as well as the general public.
Diverse and Inclusive
We recognize and embrace diversity and inclusivity as critical to the mission of RAC. We are committed to champion diversity and inclusivity in all of our operations regardless of race, nationality, ethnic origin, language, colour, religion, gender, gender identification, sexual orientation, age, or mental or physical capacity.
Exemplary
We aim to be not only excellent, but exemplary in all that we do. We desire to be the standard for reflexology in everything.