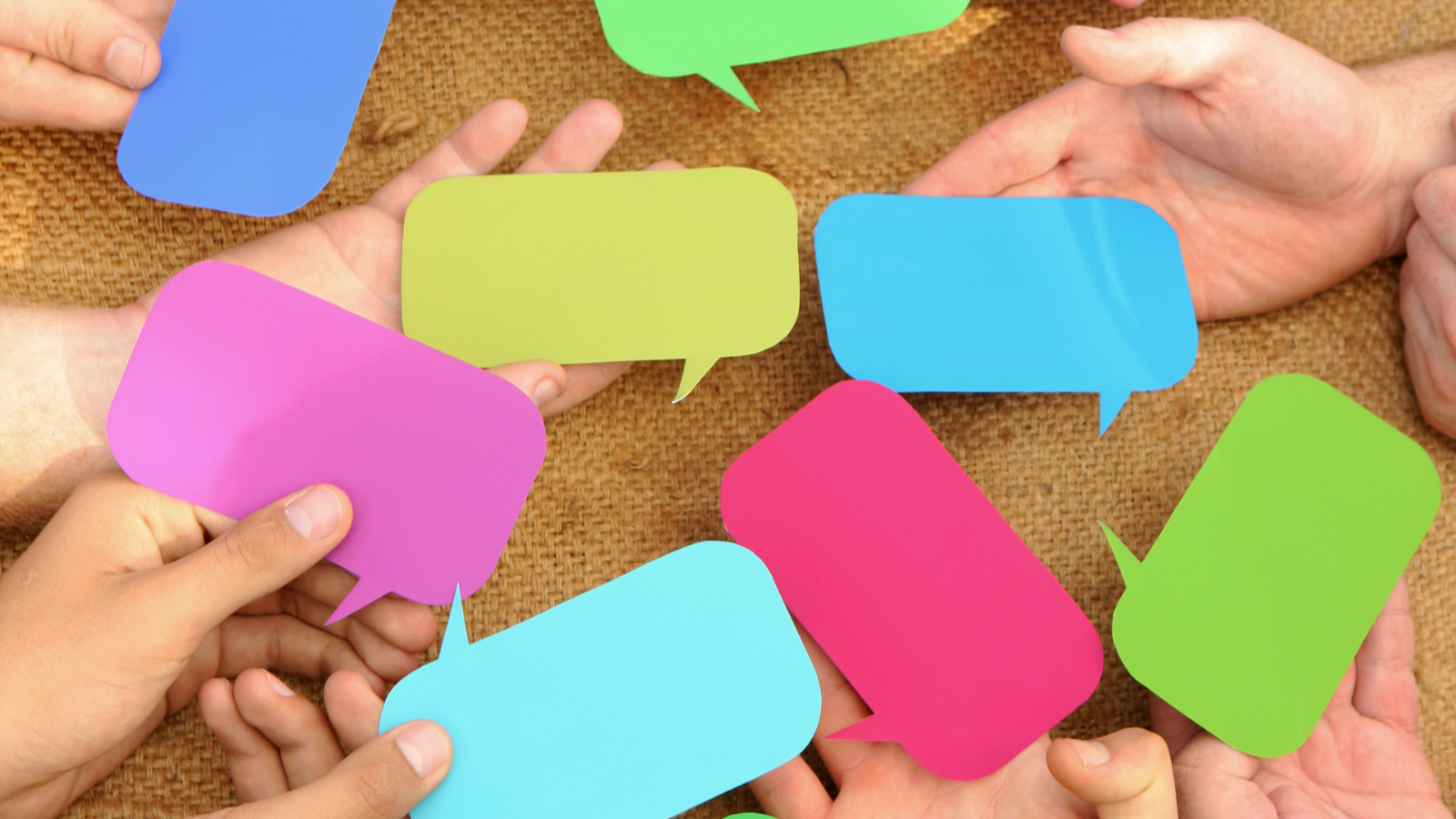 Member Space
Looking forward to hearing what you have to share!
Submit a proposal of a topic(s) that you would like to present to other members.
We have enjoyed hanging out with you each month this year and want to introduce version 2.0. Between January and November of 2022, our monthly group hangout space will become a monthly member space of a different kind—We will have members present on topics that their colleagues have voted for.
For this, we are inviting you to submit proposals (via this form below) of topics that you would like to present to other members. Once the proposals have been gathered, we will send all members a link to vote on their favourite topics. The chosen topics will then be presented throughout 2022.
Member spaces will take place on the third Tuesday of every month from January to November 2022 in the afternoon. (If you are considering proposing a topic, please make sure that you can make yourself available.)
If you have a topic to present to your colleagues, we encourage you to submit a proposal. You are welcome to submit more than one proposal if you have more than one topic to present.

Click to view other related posts: