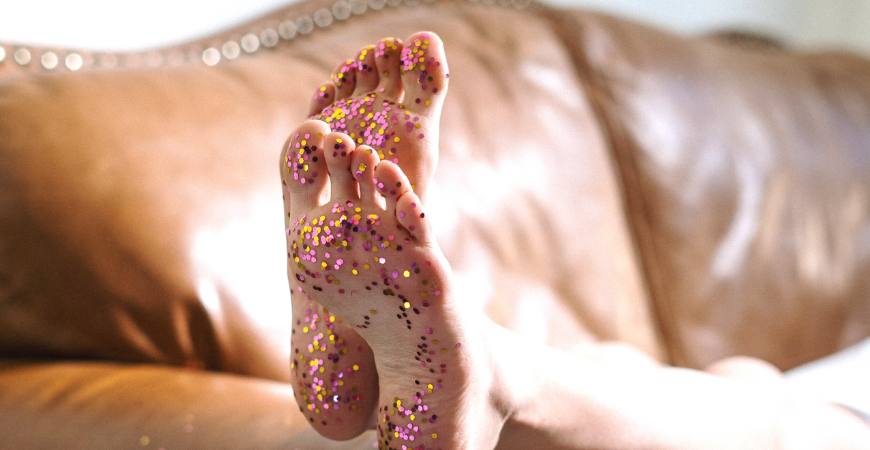 A new year of reflexology. Are you ready? – REFRESH Magazine
Dear Readers,
Another year is swiftly coming to an end. As we reflect on 2022 and look forward to 2023, we encourage you to take a moment to go through some of the interesting articles that we've put together in this edition of Refresh.
And if we don't speak before 2022, please accept our heartfelt wishes for a safe and happy holiday season and all the best in the new year.
RAC's Head Office will be closed from:
Wishing you and yours a wonderful holiday season and a Happy New Year!




Click to view other related posts: