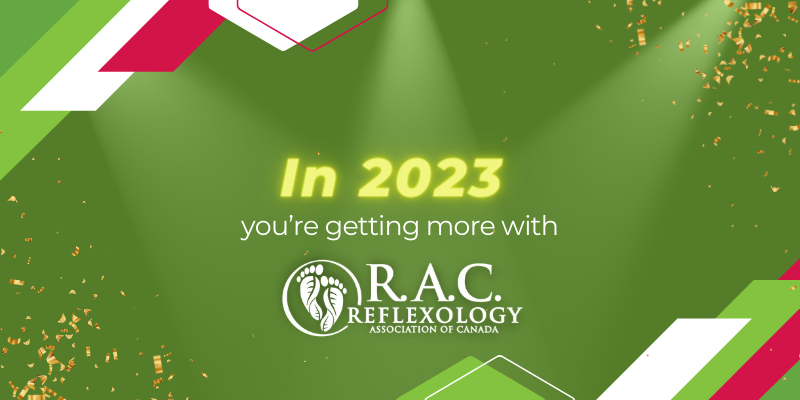 In 2023, you're getting more with RAC
RAC teams up with the
Canadian Federation of Independent Business!
It is with great enthusiasm that we announce that the Reflexology Association of Canada is partnering with the Canadian Federation of Independent Business (CFIB) to provide RAC professional members in good standing the opportunity to access to all of CFIB's services in 2023 as an additional RAC member benefit.
To benefit from this opportunity, you as a professional member: 
✓ must renew your professional membership with RAC by November 30, 2022.
✓ have consented in your renewal form to access this benefit.
✓  be in good standing with RAC meaning all of your continuing education obligations have been completed.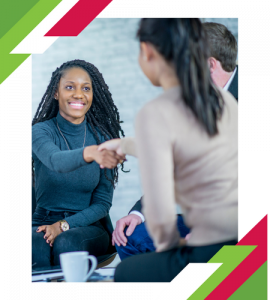 What is

CFIB

?
CFIB is a national, fully bilingual, not-for-profit organization that exists to promote the interests of small and medium businesses throughout Canada. They represent over 95,000 members from coast to coast. 
What are

CFIB

's Benefits?
1. Complimentary, unlimited access to CFIB's bilingual Business Counsellors who can assist you (or your staff) with virtually any business-related issue in every time zone. For example: GST/HST, business registration, contracts, work and safety compliance, COVID-19, etc.
2. A wide selection of CFIB templates for workplace policies i.e., your cancellation and refund policies with telephone assistance from CFIB Business Counsellors.
3. Free CFIB webinars on a wide variety of helpful topics for business owners. These webinars can count towards your RAC continuing education activities. 
4. Free VUbiz continuing education courses for you and your staff which can also count towards your RAC continuing education activities. Topics include: How to write a business plan, effective leadership, reading financial statements, etc.
5. CFIB Savings Programs such as payment processing, payroll processing, property and casualty insurance (including legal assistance), worldwide courier/shipping, employee benefit programs, banking discounts, etc. (A typical CFIB member can save more than $5,000 per year.)
Through this partnership,

CFIB

will be offering RAC Head Office advocacy support and guidance on the challenges that affect reflexology and your business.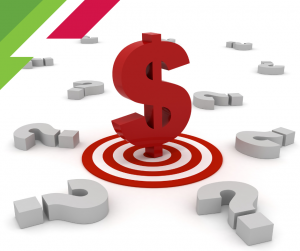 What will this

cost

?
For professional members in good standing who meet all of the criteria listed above, there will be no additional cost to access this CFIB membership in 2023.
A regular CFIB membership fee is $384 plus $36 per employee plus applicable taxes per year.
By renewing your membership with RAC by November 30, 2022, professional members will have the opportunity to access two memberships for the price of one!
We are very excited about this new partnership with CFIB. Please watch out for additional emails and correspondence about your 2023 renewal. 
Click to view other related posts: