Springing into a new year! – REFRESH Magazine
Hello Readers,
It's a new day, it's a new year, and we're feeling good! We have a lot of exciting news and opportunities planned for 2023. Don't forget to get your tickets to the 2023 International Reflexology Conference. Please join us either virtually or in person in Ottawa, Ontario, Canada from May 6 – 7, 2023. There will be pre-conference and post-conference events as well, so get ready for a memorable time of learning and making new friends! Save the date Tuesday, May 30, 2023, for the first annual National Reflexology Day.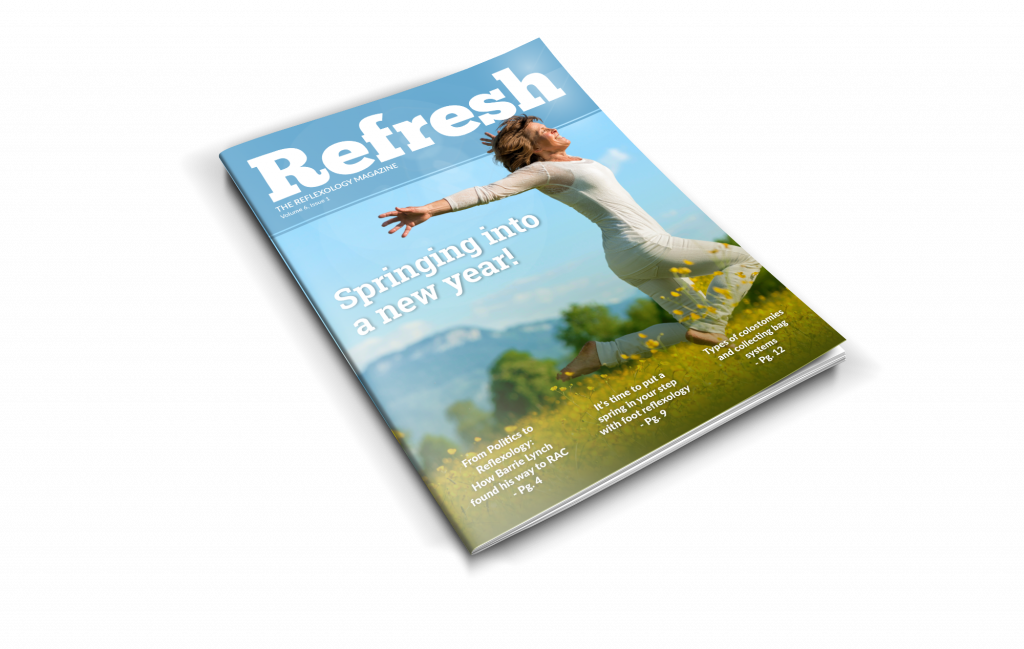 In this issue of Refresh, you will also find new additions to our conference speakers' lineup, some reminders about detoxification and spring, colonoscopies, and a feature on a new RAC member.
So, enjoy this edition and let's raise a glass to a new year and bigger days ahead for Reflexology!
TEAM RAC



Click to view other related posts: