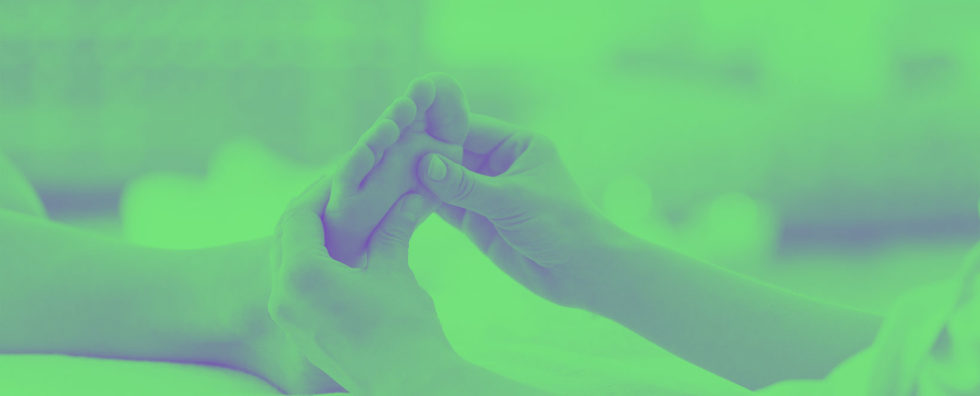 WHY WE ALL DESERVE REFLEXOLOGY?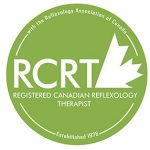 Media Contact
Marakary Bayo
Executive Director
Reflexology Association of Canada
Tel : (204) 477-4909
Winnipeg, September 24 to 30, 2018 – is World Reflexology Week (WRW). It is celebrated all around the world to promote Reflexology. This year's theme in Canada is: You deserve Reflexology—Find your RCRT™. This will be an opportunity to discover the different advantages of reflexology and how to find a properly trained registered therapist.
"Reflexology is a holistic, natural, drug-free, and non-invasive therapy safe for people of all ages," said Marakary Bayo, the Executive Director of the Reflexology Association of Canada (RAC).
RAC and local Registered Canadian Reflexology Therapists (RCRT™) are working together to raise awareness on the benefits of reflexology.
Science has shown that reflexology lowers stress levels, effectively helps with pain management, increases circulation, and improves overall wellness.
"For years, I have used a walker. After 15 reflexology treatments so far, my friends have been amazed at my improved ability to walk normally," said Arsenia Marchildon of Ontario.
"Thank you to reflexology for making my life more comfortable!"
Reflexology is an efficient, non-invasive and cost-effective therapeutic method. Everyone deserves the improved lifestyle that Arsenia experienced through regular reflexology treatments.
Local Reflexology Therapists will be providing tasters sessions to bring awareness to the public at different venues across Canada.
RAC is a federally chartered non-profit organization formed in 1976 with members across Canada and Internationally. It is the only national professional association of reflexology therapists in Canada and the oldest national reflexology association in the world! The mission of the Association is to unify and advocate on behalf of Reflexology Therapists; to promote Reflexology as a valuable complementary therapy, to set and maintain high standards for therapists and to act as an effective referral system for certified registered reflexology therapists. In this aim, we are protecting the public's interest and safety.