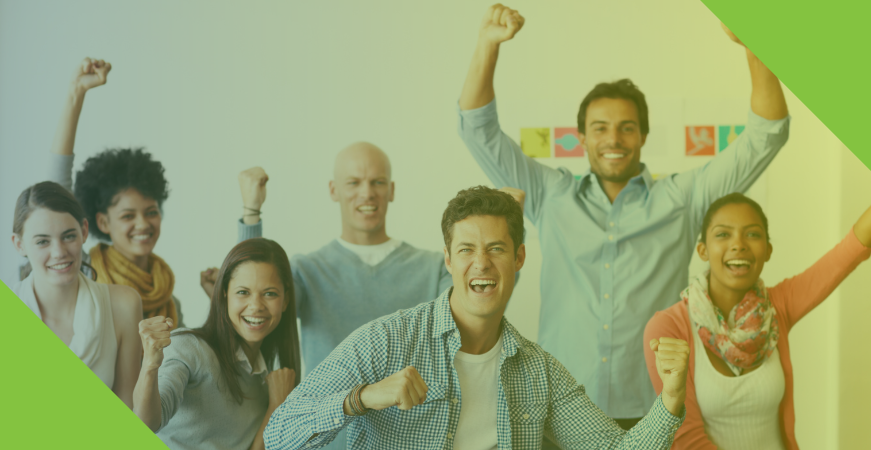 New World Reflexology Consortium Formed
FOR IMMEDIATE RELEASE
NEW WORLD REFLEXOLOGY CONSORTIUM FORMED
Winnipeg—July 5, 2022
The Reflexology Association of Canada is pleased to announce that it is joining forces with the Association of Reflexologists (UK), Reflexology Association of Australia, and Reflexology New Zealand to form the New World Reflexology Consortium (WRC).
The consortium is a collaboration of national reflexology membership bodies from around the world who will meet to cooperate on areas of mutual interest, and shared best practice to enhance the practice and development of reflexology across the globe.
"This consortium is a great platform to continue to foster international cooperation within the reflexology community," says Marakary Bayo, CEO/Registrar of the Reflexology Association of Canada.
As he often quotes, "If you want to go fast, go alone. If you want to go far, go together."
The founding organizations recognize the importance of using a professional reflexology therapist that is a member of a nationally recognized membership organization.
The development of this consortium will enhance the global view of reflexology as part of the growing focus on an integrated health agenda. The intention is:
✅ To provide a structure to allow reflexology membership organizations to share ideas, resources, best practice, research and challenges;
✅ Discuss and aim to agree on a consensus contraindications list for foot reflexology;
✅ Discuss and aim to agree on a global definition of reflexology;
✅ Discuss and aim to agree on a global foundation of how reflexology works;
✅ Discuss and aim to agree minimum entry requirements and share entry requirements to support our communities' members should they relocate to a fellow members' country;
✅ Promote and conduct projects and research regarding reflexology; and
✅ Discuss and aim to agree a consensus foot reflexology map.
This is a great step forward for the global reflexology community.
For more information please contact:
Contact: Marakary Bayo, CEO/Registar
Telephone: 204-477-4909
Email: info@reflexologycanada.org.
Click to view other related posts: