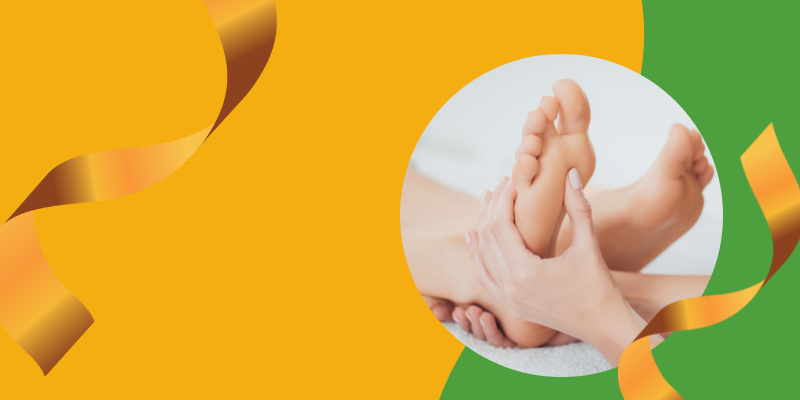 New Scope of Practice for Reflexology Therapists
Given the constant evolution of the professional practice of reflexology, RAC remains committed to update and adjust its policies to remain a leader in this growing landscape.
The National Board of Directors have approved a new Scope of Practice for reflexology therapists as well as a more comprehensive elaboration on contraindications.
What is the difference between a scope of practice and standards of practice? 
RAC's Scope of Practice outlines, more clearly, what reflexology therapists do. RAC's Standards of Practice describes how reflexology therapists do what they do.
Let's Break it Down!
We will be offering a webinar to go through these new policies and answer any questions you may have.
New Scope of Practice & Contraindications Guidelines
IN ENGLISH
Date: Thursday, October 20, 2022
Time: 12:30 pm—2:00 pm CT
IN ENGLISH
Date: Thursday, October 20, 2022
Time: 12:30 pm—2:00 pm CT
Click to view other related posts: