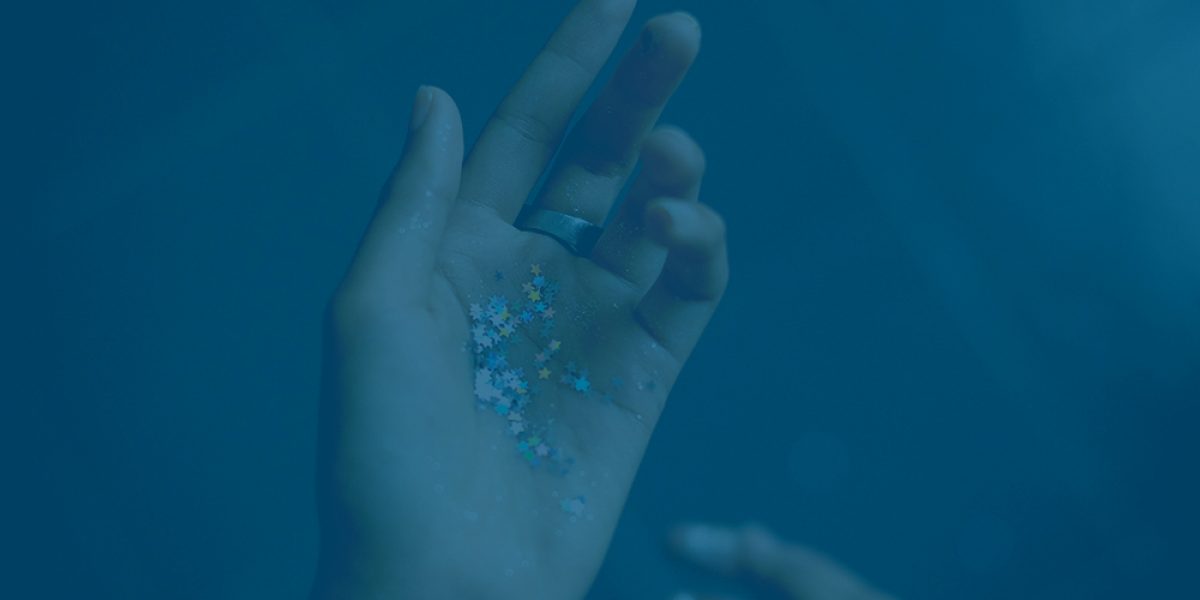 What you will learn at the 2019 Reflexology Conference in Halifax
Finger-Free® Reflexology
Session B
 One of the biggest issues facing Reflexology Therapists is that success brings aching fingers and thumbs! In his presentation, you will be introduced to a completely new, radical and unique technique. This will save therapists from Repetitive Strain Injury, and clients will also really enjoy the experience of Finger Free® Reflexology treatments.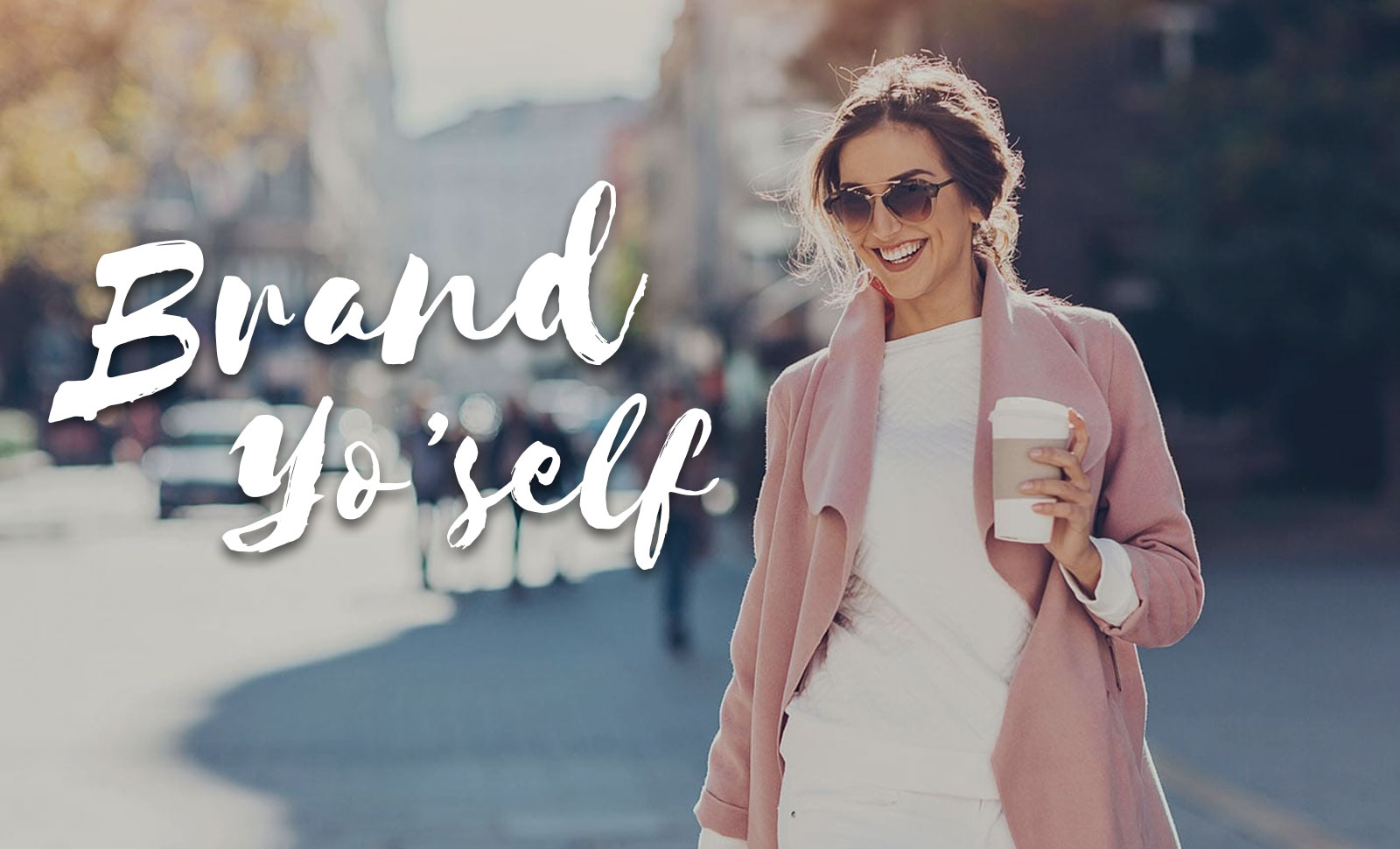 Your business will never be the same after participating in this dynamic and interactive seminar with these industry experts.  In their presentation, you will learn how to find your niche and how to tell your story of awesomeness by creating content that will impact your business audience. Learn about your brand's personality, your ideal clients and how to effectively market to them.
The Science behind Reflexology
Session D
This presentation will cover some premises of research, what it is and what isn't.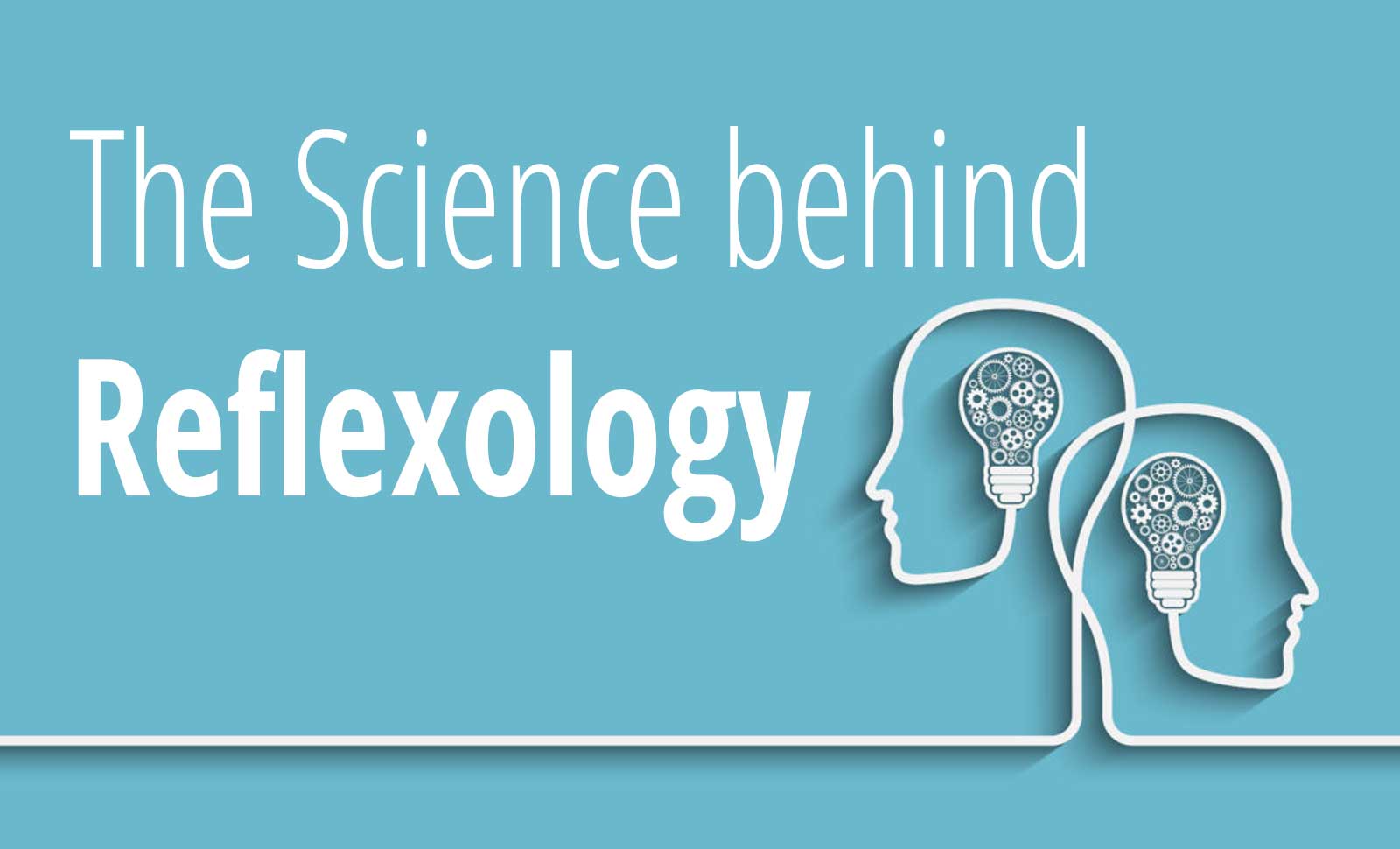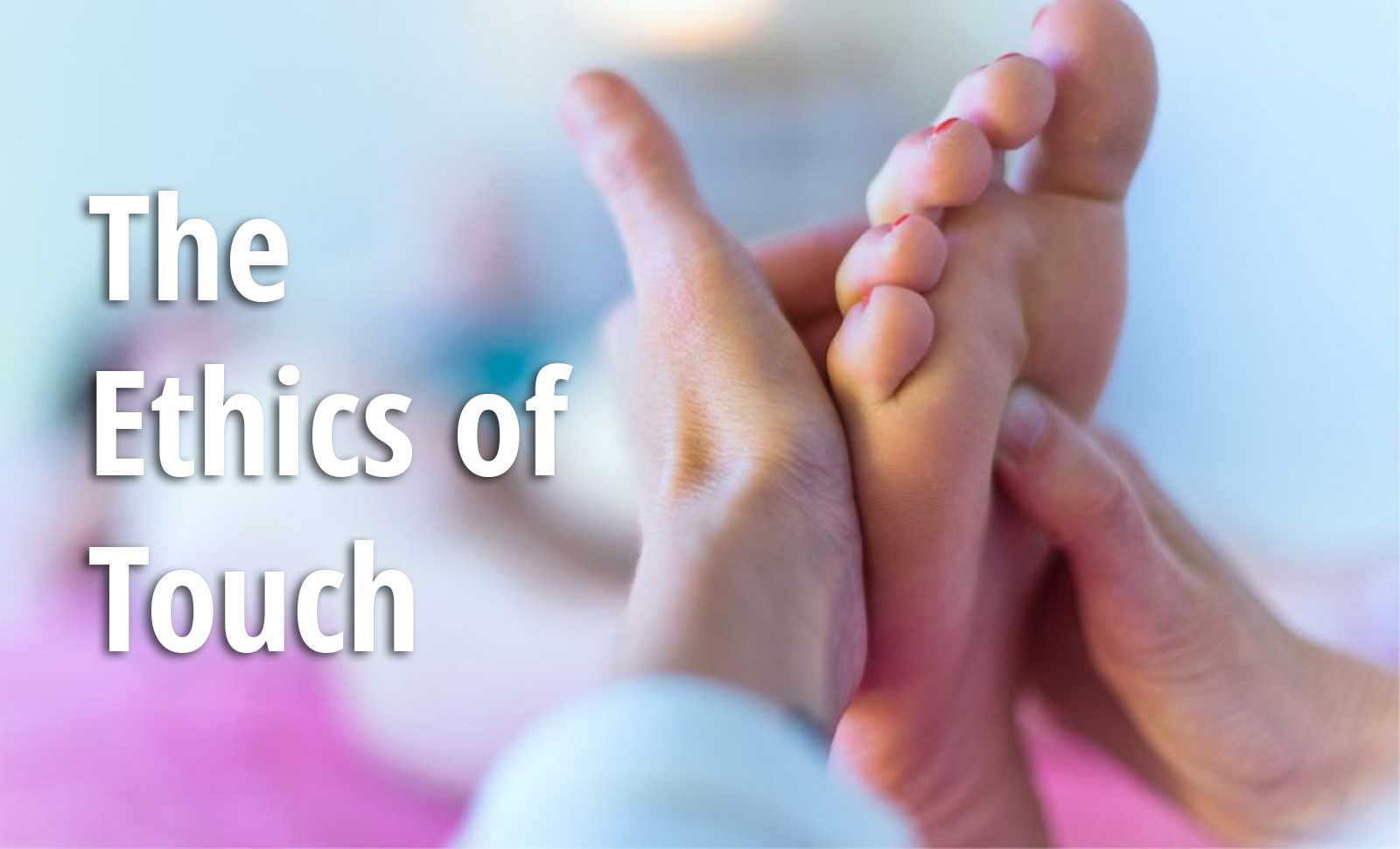 The Ethics of Touch
Session E
Working with boundaries is imperative for any health professional who touches their clients. This seminar offers a chance for professionals to discuss, learn about, and explore their own physical, emotional and mental responses, which in turn allows the therapist to hear and honour a client's whole self in treatment.
The Orthopedic Reflexology
Session F
At the end of this presentation, participants will have the capacity to alleviate complementary to standard care of local foot problems such as hallux valgus and hammer toes, which in turn reflexively affect and help treat disorders found in other parts of the body.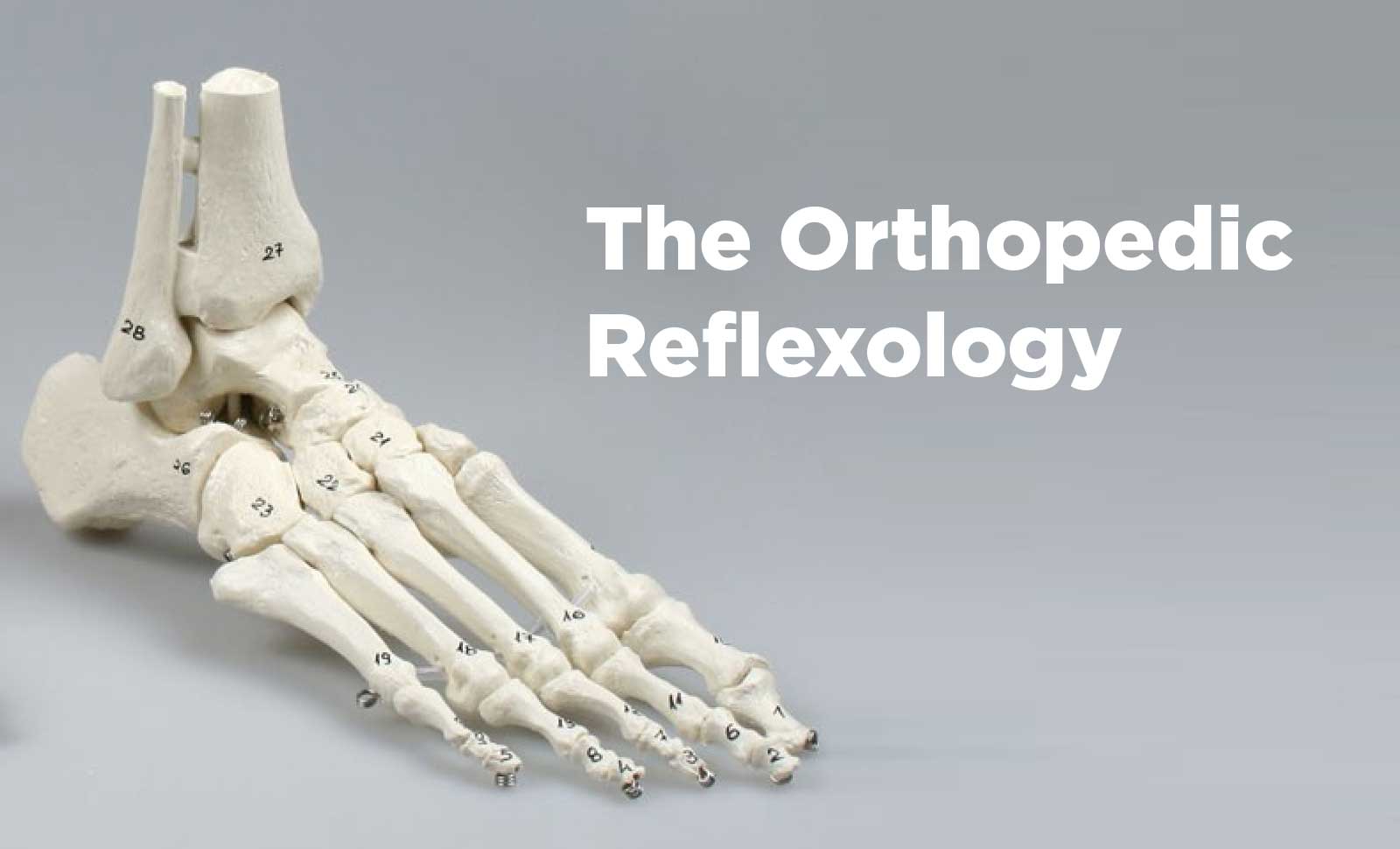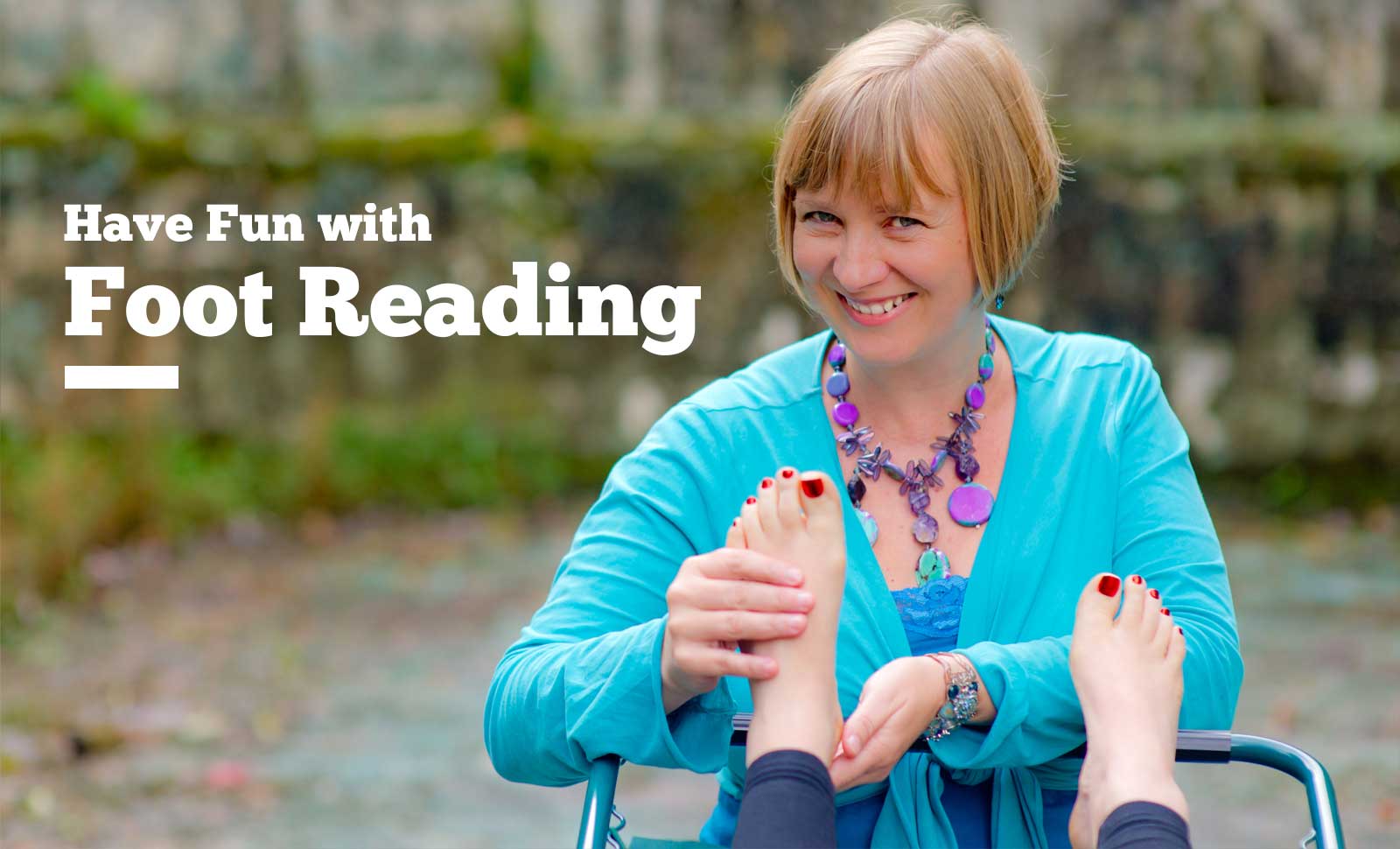 Have Fun with Foot Reading
Session G
The idea that as well as the feet reflecting our body as per traditional reflexology, they also reflect your client's emotions and personality.  In her foot reading presentation, you can understand the client in a more holistic manner.  Click here to learn more.
Eclectic Reflexology
Session G
In this session, you will examine foot and hand reflex areas and their relationships to some of the energy points of two ancient healing systems. These include the acupressure points of the Chinese medicine system (TCM) and the marma points of Ayurvedic Medicine.