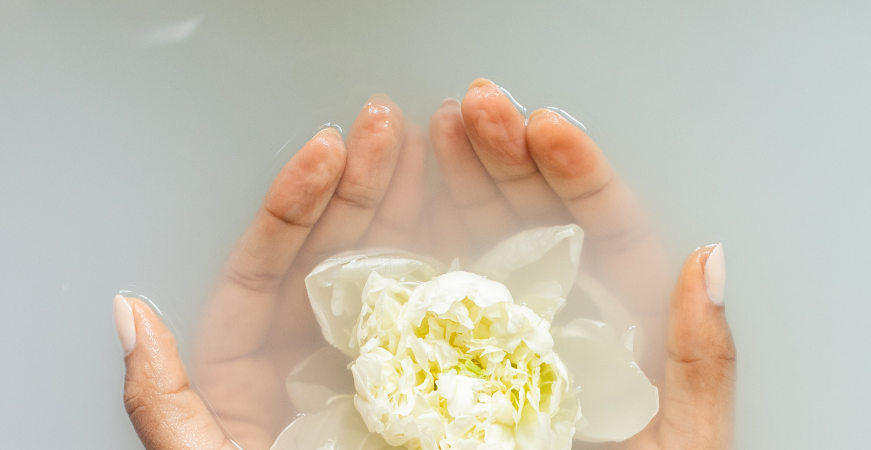 Reflections on Reflexology
Reflections on Reflexology – Read the latest issue of Refresh magazine
Reflections on
Reflexology
It's been a long, cold winter for most places in Canada, but spring is around the corner.
While you're waiting for spring thaw, cozy up to these reflections on reflexology from your fellow Registered Canadian Reflexology Therapists (RCRT™s).
Don't forget to check out our list of upcoming webinars and online learning opportunities. Many opportunities are open to non-members.
Again, feel free to send in your article ideas for future issues of Refresh magazine to newsletter@reflexologycanada.org.
Happy reading!



Click to view other related posts: