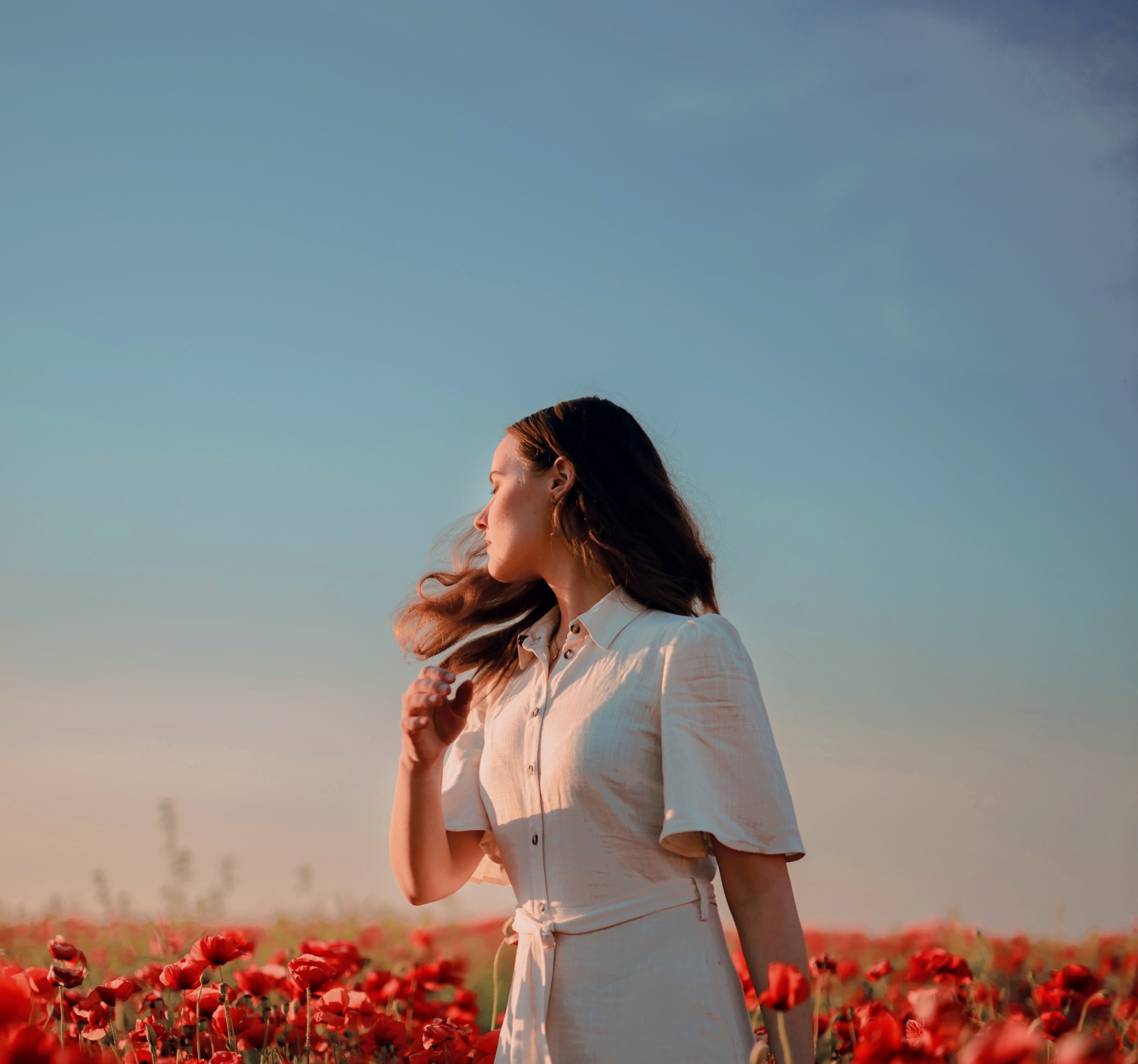 Check out our latest Magazine- Refresh
It has only been three months, but it seems like it has been such a long time since our last issue of Refresh. This past
year has been quite challenging for many therapists and their clients. But we're in a new year. And better days are
yet to come!
This year is very special—it's RAC's 45th year of registering excellence. We have so many activities already planned
and will announce them progressively throughout 2021. Check out our 2021 International Reflexology VIRTUAL
Conference information on page 8 of this issue. We have an incredible line of webinar and online workshops open to
all knowledge seekers. You can view the schedule on page 15.
We've put together an issue that highlights some of the concerns that we have heard from you—dealing with burnout,
dealing with fertility concerns, and as because it's that transitional time of year: water.
Thank you for your continued commitment to our reflexology community.
We hope to see you online sometime this year!
Happy reading!
TEAM RAC
Click to view other related posts: