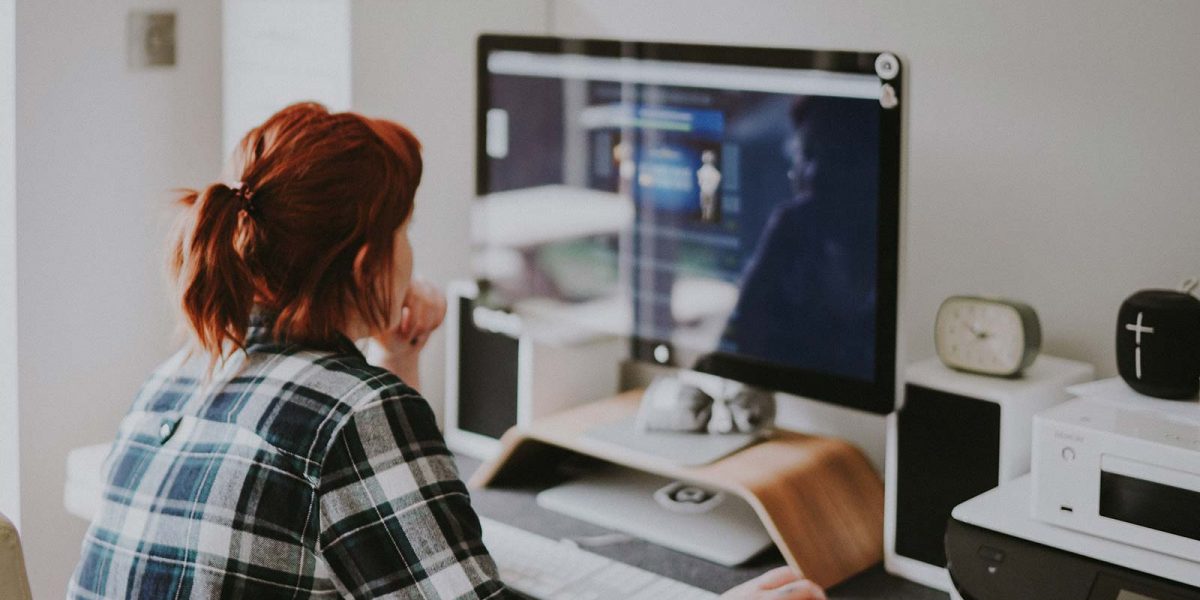 Call for RAC Webinar Speakers—2020
Share your passion and your expertise in 2020
The Reflexology Association of Canada would like to invite you to share your knowledge and expertise in our 2020 Webinar Series!
Become a presenter at the one of our Webinars in 2020 and share your findings, research, real-world experience that demonstrates best practices, and proven results. This is a fantastic opportunity for your peers to learn from experts like you!
Suggested topics/areas for our 2020 Webinar Series include, but are not limited to:
• Standards of Practice/Care
• Client-Therapist Relationships
• Client Record Keeping
• Reflexology Contraindications
• Business Best Practice
• Facial Reflexology
• Meridian Theory
• Therapist Self-Care
• Informed consent, etc.
RAC runs 1–2 Webinars every month.
Webinars are typically 1.5-2 hours in length including time for Q&A.
Webinars may be offered in English, French, or both official languages.
If you are interested in offering a webinar as a speaker, please submit your proposal using the form below!
Please note that applications may take up to 10 Business Days to review. Proposals will be received on an ongoing basis.
If you have any questions regarding the form, please feel free to contact RAC Head Office at webinars@reflexologycanada.org.