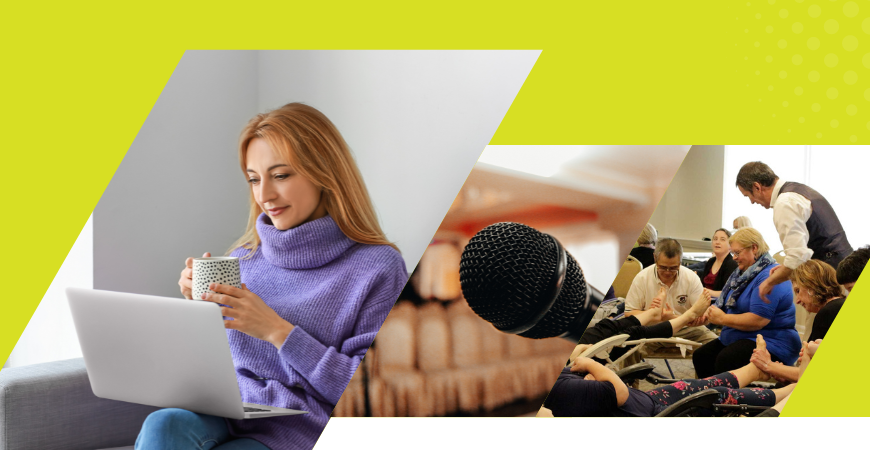 Summer 2022 – Read the latest issue of Refresh magazine
Hello Readers,
We have officially made it to summer! It's been a good first half of the year and there are more exciting events and opportunities to look forward to in the second half of 2022.
For those of you heading out to your summer cabins and cottages, check out this issue's article on forest bathing on page 5. Review our conference information on page 8–9 and update yourself on how you're keeping the floors clean and safe for your clients this summer on page 11.
Don't forget to check out our list of upcoming webinars and online learning opportunities. Many of these opportunities are open to non-members of the Reflexology Association of Canada.
Again, feel free to submit article ideas for future issues of Refresh Magazine to: newsletter@reflexologycanada.org.
Happy reading!
Team RAC




Click to view other related posts: