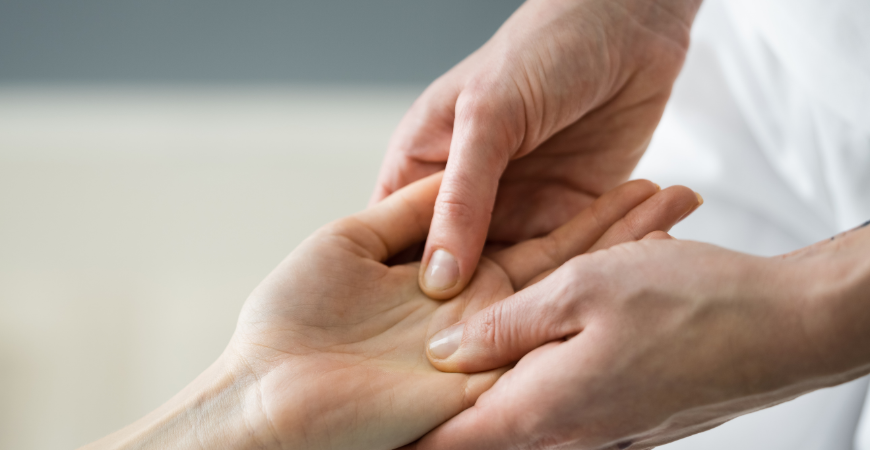 What does it mean to be "properly trained"?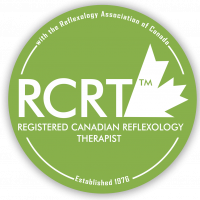 The Reflexology Association of Canada (RAC) defines a professional reflexology therapist as properly trained to use tools, specific protocols, or additional reflexology techniques in their reflexology sessions if they have been taught, assessed, and certified as using them correctly and safely by a credible and qualified instructor.

By certifying you, the instructor attests to having evaluated your knowledge, skill, and understanding of the safe use of the technique, protocol, or tool(s).

Click to view other related posts: