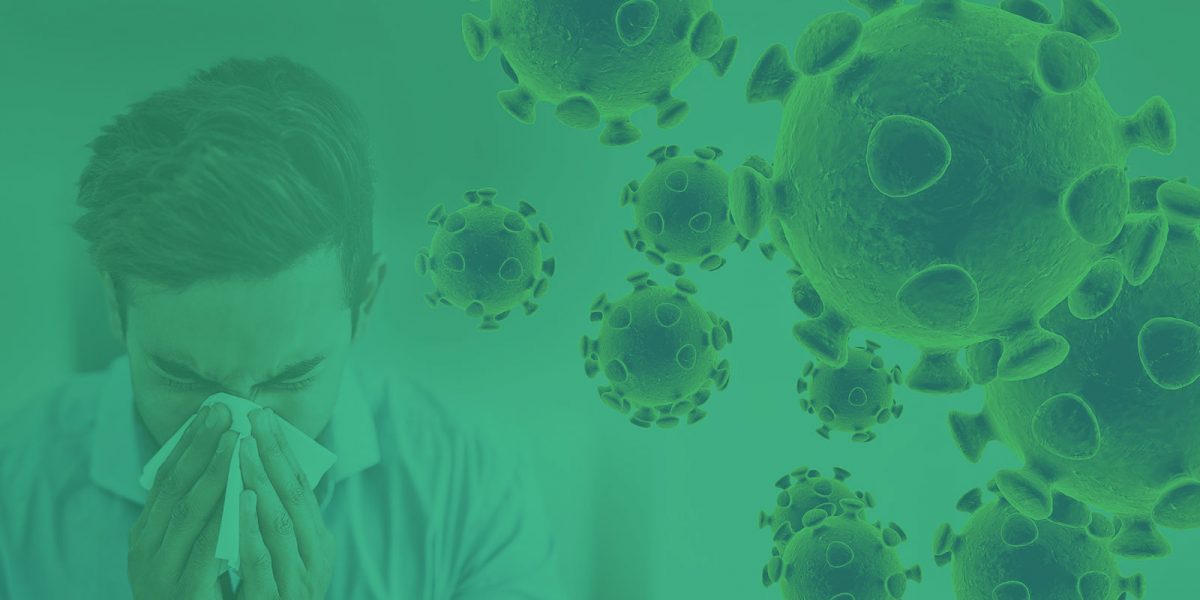 COVID-19 (Coronavirus) and RCRT™s
We understand that you are concerned about COVID-19 (coronavirus), your practice, and how to handle these stressful times.
According to the World Health Organization, COVID-19 is not transmitted skin-to-skin, but rather through the droplets from sneezes, coughs, etc. that are transmitted to the eyes, nose, and mouth.
The Government of Canada has advised all Canadians to implement a practice of social distancing to limit the spread of COVID-19 along with:
• frequent hand-washing;
• coughing and sneezing into our sleeves;
• avoid touching eyes, nose, and mouth; and
• to stay home when sick.
If your situation allows you to, we recommend that you postpone client appointments for a period of at least two (2) weeks and re-evaluate the situation as we move forward.
Social distancing doesn't mean social isolation. Try to check in with your neighbors, family members, and friends, etc.
Although our Standards of Practice and Code of Conduct & Ethics promote excellent care, in these exceptional times, "good hygienic practices" include exceptional disinfecting of premises, equipment, and supplies between client appointments. Ensure that used tissues, wipes, cups, etc. are disposed into closed containers.
According to the Government of Canada, the most vulnerable are those over 65 years of age, those with underlying medical conditions, and those with compromised immune systems.
Anxiety and stress are running high, remember that kindness, compassion, and empathy go far.
Some tips for your business
• Assess your personal risk and comfort in continuing to see clients;
• Make sure you have a clear cancellation policy and advise all clients of this policy;
• Remind your clients to stay home if they are sick;
• Feel free to ask your clients if they have travelled and/or if they are showing any symptoms of the coronavirus (view guide on World Health Organization). Reschedule as appropriate.
Try a change of perspective: Rather than working to protect yourself, act as though you carry the virus and work to protect everyone who comes into contact with you.
Stay safe everyone! United we stand against the spread of this virus!
Sincerely,
TEAM RAC