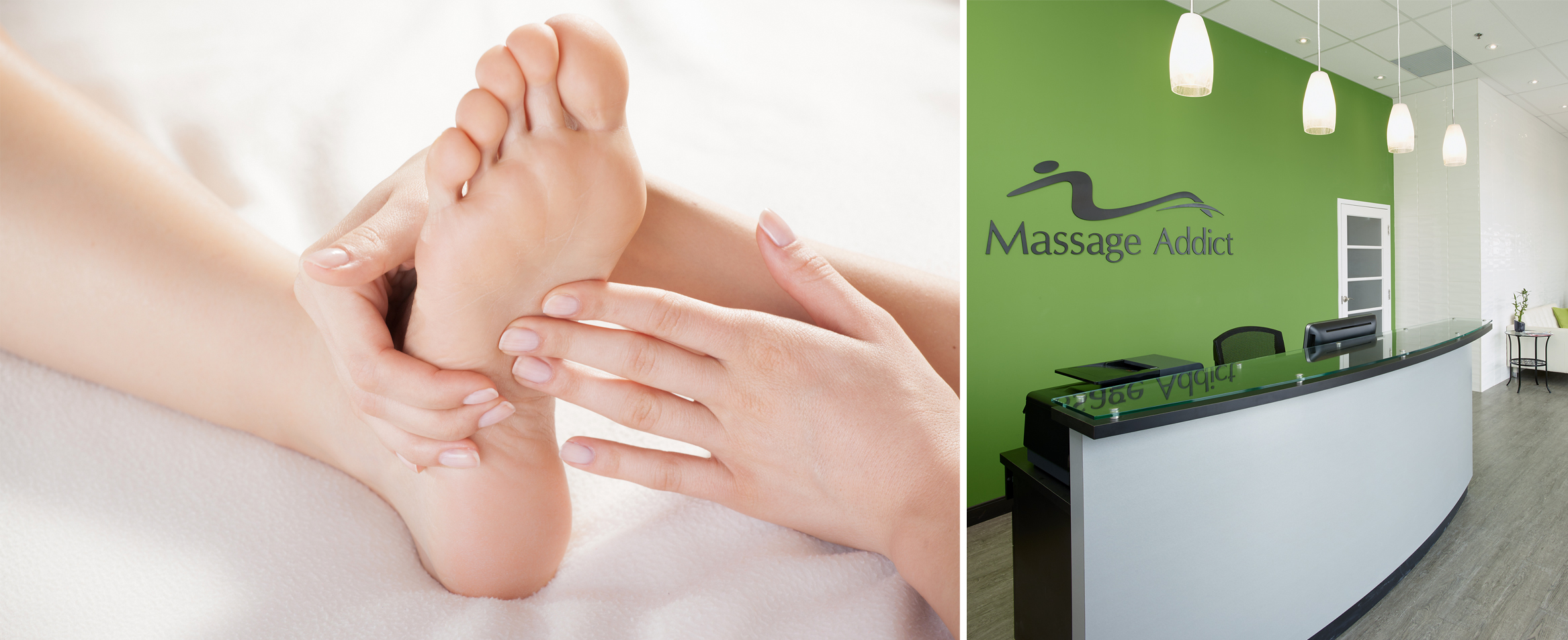 Career Opportunity – Join the Massage Addict Team
A Healthy Career Starts Here
Join Canada's largest reflexology provider and practice alongside a team of Registered Massage Therapists, Licensed Chiropractors and Registered Acupuncturists in a positive, collaborative, and professional atmosphere.
Focus on what you love, helping people
We know that supporting the health and well-being of your clients matters to you, so we make it easy to focus on providing high-quality treatments. As a Certified Reflexology Therapist at Massage Addict, you'll enjoy many benefits including: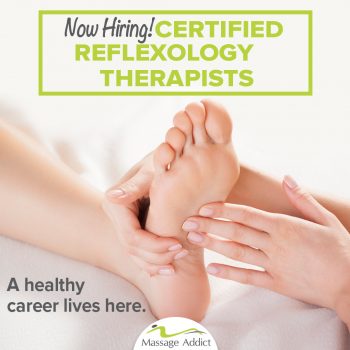 ✅ Scheduling that works for you
✅ No non-compete
✅ Working with like-minded professionals
✅ Full administrative support
✅ Established clientele
✅ Our in-clinic team will also support you by taking care of the cleaning, laundry, marketing, invoices, administration, supplies and more.
🌟 Locally Owned. Proudly Canadian. 
Massage Addict is built on the cornerstone of providing high-quality therapeutic treatments. We are so proud of our East Coast roots that began back in 2008, with a massage therapy clinic in Halifax. Over the years, we evolved and changed, growing to over 100 clinics across the country.  The increased demand for additional therapeutic solutions led to the introduction of Reflexology (2018), Acupuncture (2019), and Chiropractic Care (2020).  We provide 70,000+ treatments each month; 83% of which are to help relieve pain or reduce stress and/ or anxiety.
🌟 Learn more at www.massageaddict.ca/careers or email us at careers@massageaddict.ca
Click below to view other related posts