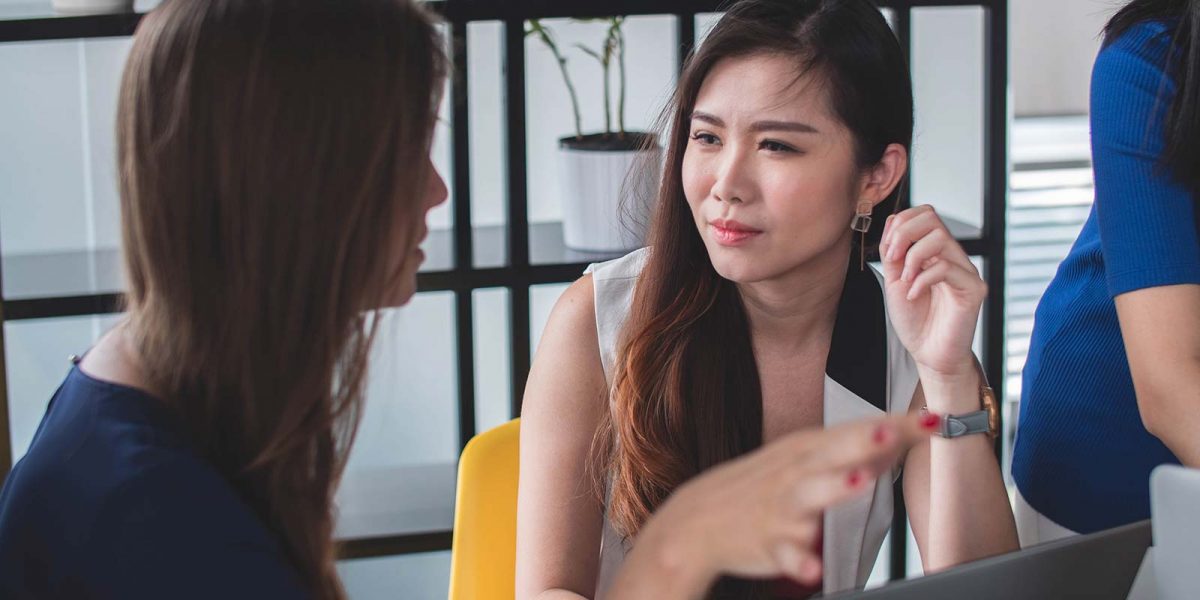 Call for Applications: Accreditation Working Group
Are you passionate about learning? Serious about the quality and professionalism of our collective education? Do you take continuing education to heart? Please consider applying to be part of RAC's "Accreditation Working Group."
RAC's Accreditation Working Group will receive accreditation applications and recommend acceptance (or not) to RAC's Executive Director. The group will have a maximum of six (6) participants and will be led by RAC's Professional Development Manager.
Tasks include:
– Reviewing and evaluating the content of accreditation applications with respect to the  value of each proposed activity for members at large;
– Meeting quarterly (by video conference) to discuss evaluations and find consensus on  recommendations to be made to RAC's Executive Director.
Commitment:
– One-year mandate (from May 1 st through April 30 th i.e. the time between two RAC AGM's)
– Time required to read and consider all accreditation applications
– Agreement to meet for four, 2-hour video conference meetings 1 .
Qualifications:
– Participants are members of RAC in good standing;
– Participants have a calling to help shape the education of the professional reflexology community;
– Participants can identify conflicts of interest (in order to excuse themselves from the discussion of certain proposals);
– Participants must have the appropriate technical set-up (email, webcam, microphone);
– Bilingualism is a plus.
To apply:
Please send a copy of your resume and a letter of intent (including the value you feel you would bring to this group) to continuingeducation@reflexologycanada.org by midnight, June 9 , 2019.
Retained candidates will be contacted for a phone interview.