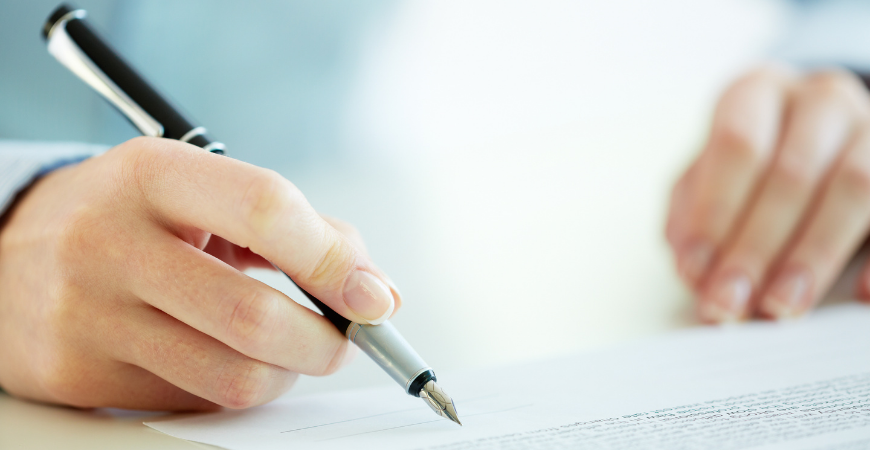 2022 Registration Now Open
🔶 If you are a current RAC member, your membership registration expires on December 31, 2021.

🔶 To continue using the RCRT™ designation in 2022 you must renew your registration with us.

🔶 If you miss the deadline and want to practise in 2022, you will have to apply for reinstatement.
The deadline to renew is 11:59 p.m. PST on November 30, 2021.
Click the button to login and renew your membership
Click to view other related posts: