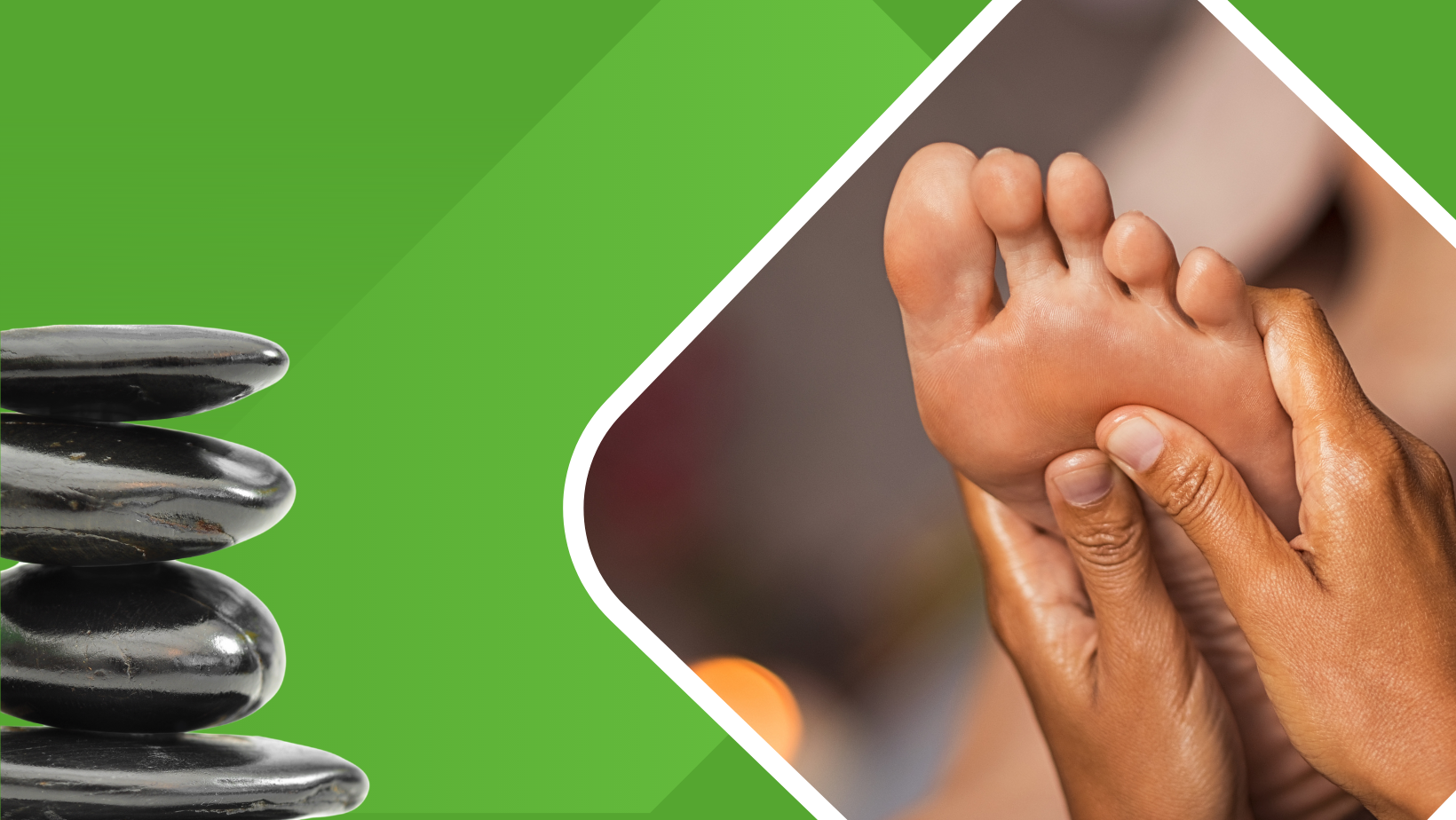 Special Joint Chapter Event—Introduction to Hot Stone Reflexology
We are pleased to announce that we will be hosting a special joint Chapter learning event on Hot Stone Reflexology for all RAC members in early spring.
This event will take place on two separate evenings: one for eastern chapter members and the other for central/western chapter members.
RAC Member Alana Hewitt, RCRT™, LCRT will facilitate the event.

✅ For RAC Ontario, Quebec, and Nova Scotia Chapter members
Date: Monday, March 28, 2022
Time: 6:00 pm—8:00 pm ET
✅ For RAC British Columbia, Alberta, Saskatchewan, and Manitoba Chapters
Date: Monday, April 4, 2022
Time: 6:00 pm—8:00 pm CT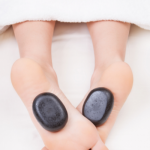 The presentation on Hot Stone Reflexology will last for 1 hour. After the presentation, you will have the opportunity to discuss with your fellow Chapter Members regarding a potential in-person workshop in your province.
Click to view other related posts: