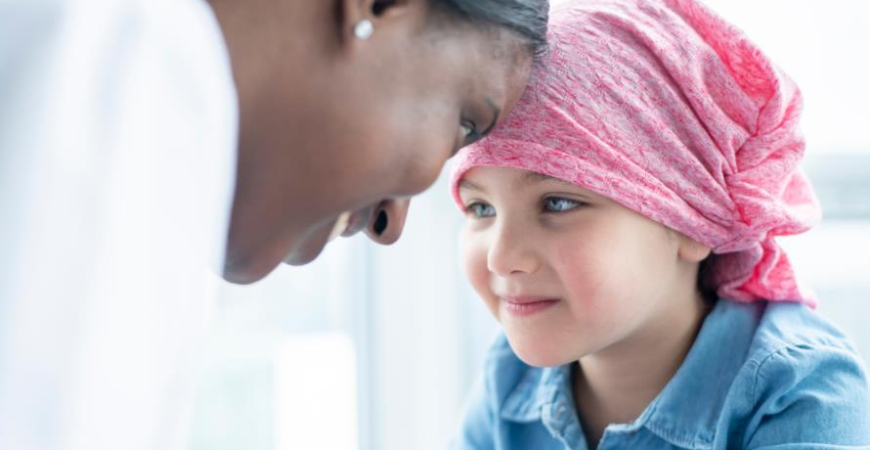 Post-Conference Workshop: Reflexology and Oncology Care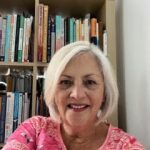 Gretel Spiegel Reflexology Therapist,
Researcher, and Holistic Wellness Coach
*Only 20 Spaces Available!
➡️ Workshop Description
During this twelve (12) hour combined theory and practical workshop Gretel will cover:
🔸 Integrative medicine and Reflexology's role in oncology care;
🔸 Conventional medical methods of treating various cancers and their side effects;
🔸 Symptom management of various cancers with integrated reflexology techniques;
🔸 Holistic healing and techniques to calm the body, mind, and soul (emotions);
🔸 Learn techniques and gain the knowledge and confidence to give a more comprehensive reflexology treatment when working with cancer patients, at all stages of oncology care; and
🔸 Learn more about current reflexology and cancer research and how to present yourself to the medical community.
➡️ Dates of Workshop
🔸 Day #1: Thursday, October 12, 2023 from 4:00pm – 7:00pm CT
🔸 Day #2: Thursday, October 19, 2023 from 4:00pm – 7:00pm CT;
🔸 Day #3 Thursday, October 26, 2023 from 4:00pm – 7:00pm CT; and
🔸 Day #4 Thursday, November 2, 2023 from 4:00pm – 7:00pm CT.
*You only need to register once to receive access to all 4 session. While sessions will be recorded, you need to commit to attend all four sessions.
➡️ RECORDING:
This workshop will be recorded.
➡️ Cost of workshop (in Canadian dollars):
🔸 RAC Members: $750.00 + tax
🔸 Non-Members: $800.00 + tax

Cost includes:

Access to 12 hour online instruction;
Course notebook with exercises and diagrams;
Demonstrations of various healing techniques;
Reflexology research papers; and
Monthly mentoring sessions 1 x 1 for the next three months.
➡️Language
This webinar will be in English.
➡️ Pre-requisites:
Certified reflexology therapists
➡️Speaker Biography
Gretel has trained in complementary therapies and holds Diplomas in Reflexology, Remedial Massage, Meditation Facilitation and Holistic Wellness Coaching. She currently runs training programs in Reflexology and Oncology Care and Reiki levels I, II and III and is passionate about holistic healing, emotional well-being and assisting people in tapping into their innate healing ability.

For eight years, she worked as a Clinical Reflexology Therapist in the Supportive Care and Integrative Medicine program at the Chris O'Brien Lifehouse, a designated cancer care hospital in Sydney, Australia, working with both inpatients and outpatients until 2021.

Gretel has presented as a keynote speaker for several international conferences such as the Reflexology Association of Australia and Reflexology New Zealand
➡️Certificates
Certificate of Attendance will be provided to attendees following the workshop.
Click to view other related posts: