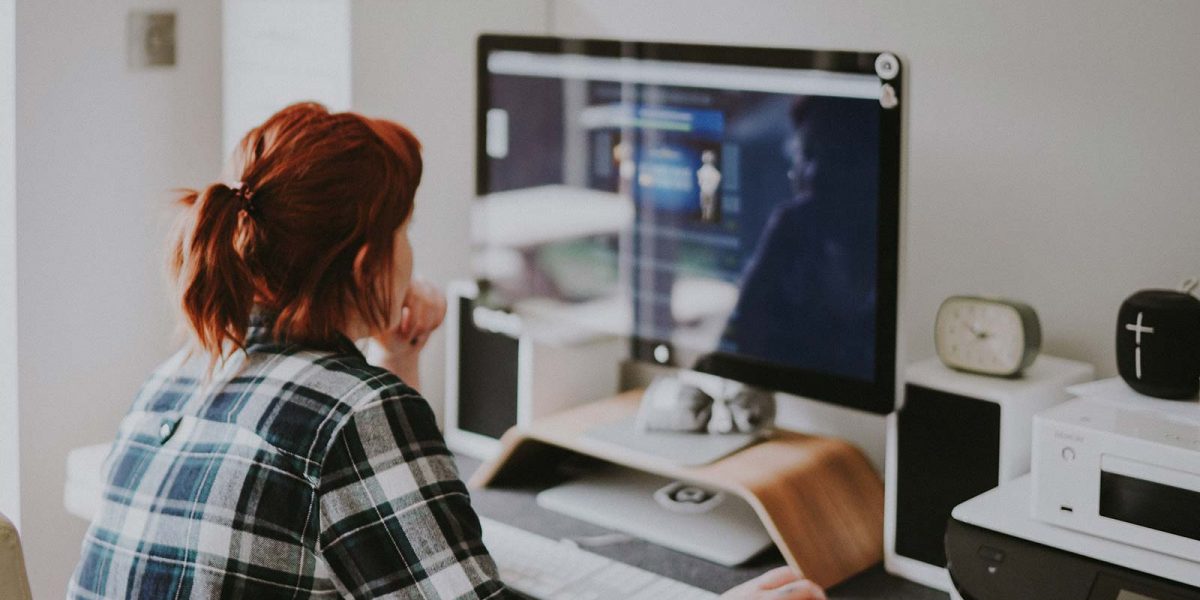 New Webinars & Workshops Series
Accessible, Convenient Learning.
This exciting new online learning series features renowned speakers from across Canada and around the world, reflexology routine refreshers, a panel discussion with CEOs from other health associations, practical webinars to help build your business, online workshops, and so much more!
We have webinars and online workshops scheduled until December 2020.