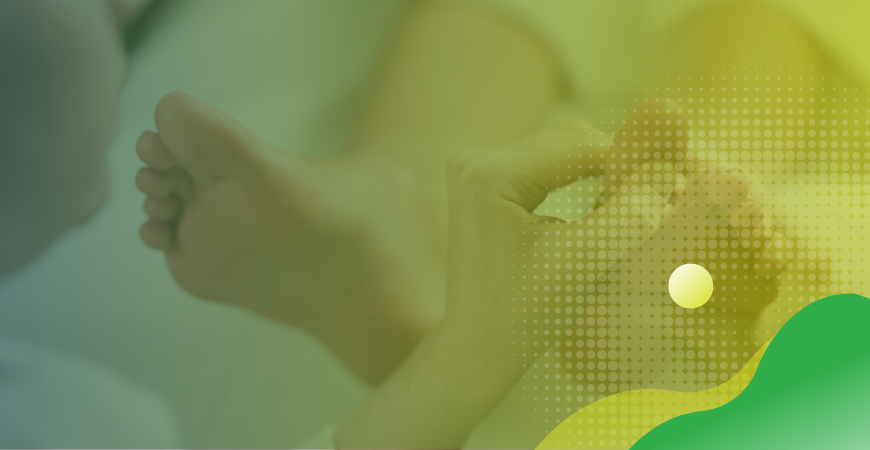 NATIONAL REFLEXOLOGY DAY (NRD) 2023
The first Canadian National Reflexology Day will be celebrated on Tuesday, May 30, 2023 – radiating the undiluted voice of reflexology through concentrated efforts across Canada.
National Reflexology Day (NRD) is a day dedicated to raising awareness around the benefits and accessibility of Reflexology in Canada. This day, held annually on the last Tuesday of May, aims to foster the strengthening of our Reflexology communities across Canada by advocating for better access to reflexology therapy, education, research, and insurance coverage. It also strives to underline the importance of seeking a Registered Canadian Reflexology Therapist (RCRT™).
Click to view other related posts: