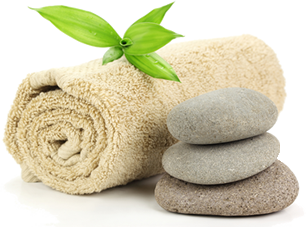 A Glance at Essential Oils and the Lymphatic System by Carole Joly
Space is limited – register today!
We will be having an in-person members' workshop day as follows:
Date: November 10, 2018
Time: 9 am – 5 pm
Location: Toronto Public Library – Lillian H. Smith Library (Auditorium), 239 College St, Toronto, ON M5T 1R5 (Spadina & College).
Content: 
A Glance at Essential oils and the Lymphatic System
By Carole Joly
Essential oils are aromas that stimulate the limbic system, the emotions and memories.
Come learn about:
-General precautions to take with their use
-Some different properties of oils
-Their different notes
-Some possible uses
-Lymphatic system review
-Making a blend of EOs for Cellulitis
-Where to seek creditable certification providers in Aromatherapy
Cost: $30 (includes educational workshop, certificate and CEU credits). Please note that lunch will not be provided but there are many restaurants in the area.
Directions, TTC & Parking
Closest major intersection: College Street and Spadina Ave.
Public Transit
TTC College streetcar from College subway station west to Spadina.
TTC College streetcar from Queen's Park subway station west to Spadina.
TTC Harbourfront streetcar from Union to Spadina then Spadina streetcar north to College.
TTC Spadina streetcar south from Spadina subway station to College.
Parking
Paid – Meter parking along Huron Street, more parking at Centre for Addiction and Mental Health on north side of College. BIXI bicycle stand on Huron St., along the east wall of the library.
REGISTER AT: https://tinyurl.com/y9zyfnzn