We are the link to
Reflexology Excellence in British Columbia
The RAC British Columbia Chapter was formed by Ollie Bailey prior to 1996. Ollie, a long-time RAC member, initially held monthly meetings in her home.
The mission of the RAC BC Chapter is to advance the understanding and knowledge of Reflexology both for its members and for the public.
We will accomplish this by focusing on education, publicity and activism in local health events and forums. We will provide a supportive environment for mentorship and camaraderie amongst BC practitioners.
The Chapter operates under the umbrella of the Reflexology Association of Canada.
The British Columbia Chapter currently has eight (8) Regional Groups. These groups are intended to provide members with a sense of community and provide opportunities to connect with fellow therapists and attend events in the local areas. The current BC Chapter Regions are:
🟢 Northern BC
🟢 Thompson/Okanagan
🟢 Kootenay/Rockies
🟢 Lower Mainland
🟢 Fraser Valley
🟢 North Island
🟢 Mid-Island
🟢 South Island
If you can't find your city listed under a specific Region, please use the next nearest city. RAC BC Chapter Members can find their regional group by logging into their member profile. 

RAC is always looking for more Regional Rep's. Please contact your Chapter at bc.president@reflexologycanada.org if you are interested in joining our beautiful BC Chapter team.
Discover more
ABOUT REFLEXOLOGY?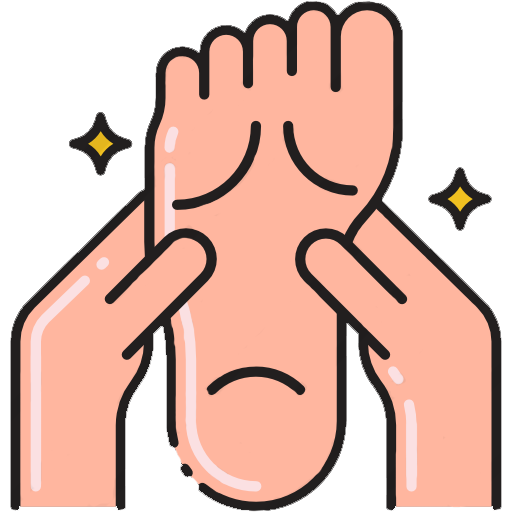 What is Reflexology
Reflexology is the study of reflexes
Reflexology therapies are natural therapeutic
methods derived from this study based on the
principle that there are reflexes in the body that
map to other parts, glands, and organs of the body.
Through the application of pressure on these reflexes,
reflexology therapy can relieve tension, improve
circulation and support the body's efforts to
function optimally.
View Details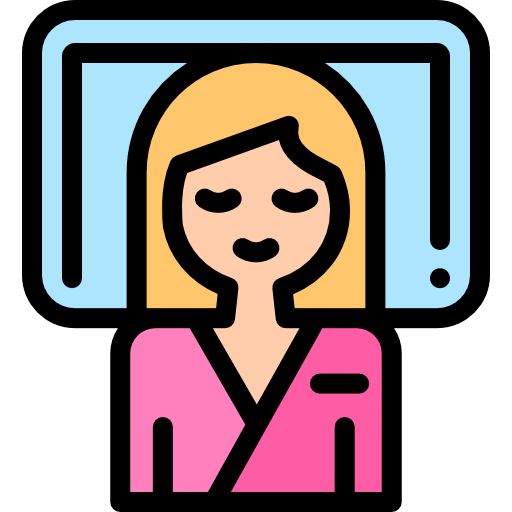 Reflexology Session
What happens in a session
If you have never received a session, it will
begin with a brief health history and an
explanation on how Reflexology works and what
happens during a session. You will then be
placed in a relaxing and comfortable position
on either on a zero-gravity chair or a massage
table. You will never be asked to undress
for Reflexology!
View Details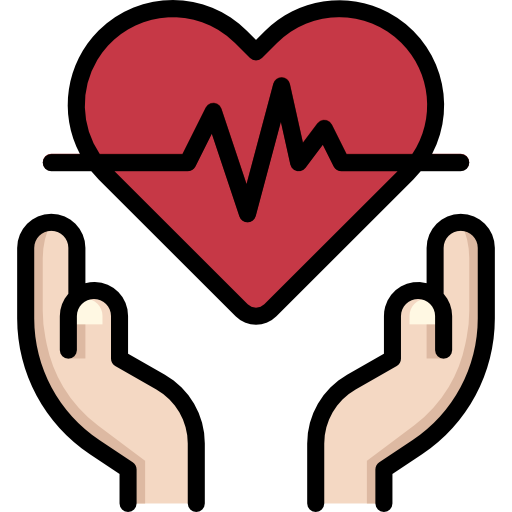 Insurance coverage in BC
Is Reflexology Covered by Insurance?
Yes, reflexology is covered by a number of
insurance companies in British Columbia. Clients
must check their individual insurance plans or
their employers' plan to determine if reflexology is
covered in their plan. If reflexology is not included,
clients can request to have it added to their coverage
or ask their employer to include it in their group
health insurance.
View Details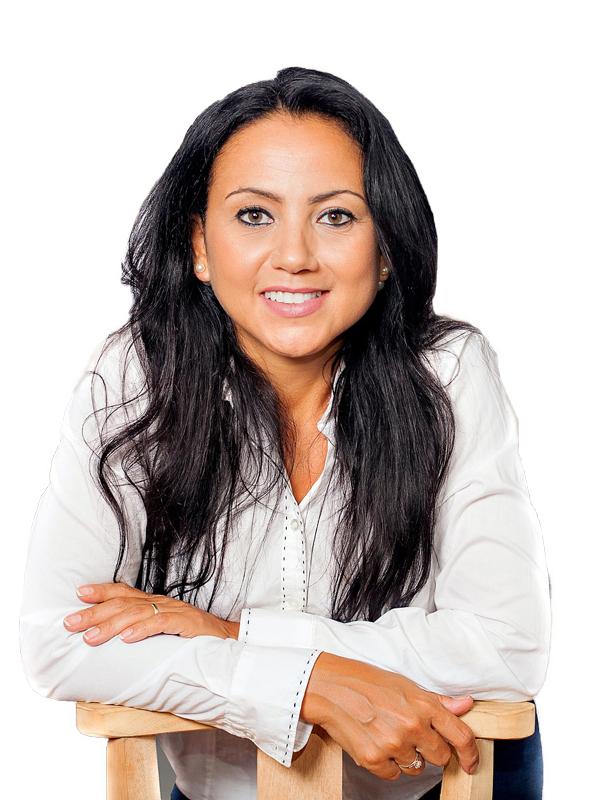 Find your
Registered Canadian Reflexology Therapist (RCRT™) in British Columbia
A Registered Canadian Reflexology Therapist (RCRT™) is a professional reflexology therapist who has been properly trained in the techniques of reflexology and/or specialized protocols.
Use our convenient search tool to help you find an RCRT™ near you. Search by name, location, service offered, etc.
Please Note: Only RCRT™ s who have given permission to list their names and information are available on this online directory. All listed RCRT™s carry professional liability and malpractice insurance and are in good standing with the Reflexology Association of Canada (RAC).
Use of RACs membership directory for promotional or commercial purposes is prohibited. Any unauthorized use may result in legal action and/or other consequences.
By accessing this service, you hereby accept and agree to be bound by the above provisions.
If you are an insurance firm and/or you need to verify a therapist and you do not find their information below, please contact us at info@reflexologycanada.org. 
Why join the British Columbia Chapter?
Chapter membership is automatically included for all membership categories of the Reflexology Association of Canada. In addition to all the membership benefits through RAC, by getting involved with the BC Chapter, you will receive:
A listing on the chapter website to help promote your business (if you're an RCRTTM)
Permission to use the RCRT™ logo (in French and English!) on all your advertising materials (if you're an RCRT™)
Invitations to participate in all chapter seminars, workshops, and other activities to improve your skills
Continuing education opportunities
A voice at the Chapter AGM to help shape the future of the Chapter
Mentorship and networking opportunities to expand your network within the holistic health industry
Involvement in community events to promote reflexology
Assist in fundraising to support the growth of the British Columbia Chapter
Meet, trade treatments and build rapport amongst other reflexology therapists in the province
Events Coming Up
Click on a link below to view and register for an upcoming chapter event.
World Reflexology Week 2019
Our Professional Registered Canadian Reflexology Therapist (RCRT) members will be delighted to meet the general public at Victoria Public Market on Saturday Sept 28, 2019, 12pm-4pm! Consider the experience 'first hand' and learn more about the many benefits of our therapeutic treatments.