Meet your advocates in British Columbia
We're a team of dedicated volunteers committed to making reflexology a renowned modality in British Columbia.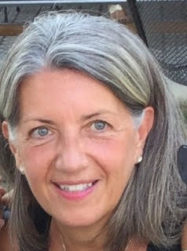 Dawn Whittick
Immediate Past President / Vice President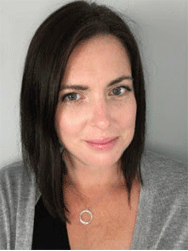 Karena Crumpler  
Director at Large
Currently Open
Fraser Valley Representative
Currently Open
Kootenay / Rockies Representative
RAC has seven (7) provincial chapters with various regional districts in different communities across Canada. Chapters are a great resource for networking, continuing education and more! Please click below to discover your provincial RAC Chapter and get involved.

About us
The RAC British Columbia Chapter was formed by Ollie Bailey prior to 1996. Ollie, a long-time RAC member, initially held monthly meetings in her home. The BC Chapter has always been a large and vibrant chapter. The Chapter operates under the umbrella of the Reflexology Association of Canada.
Contact us
British Columbia, CA
1-877-722-3338
rac.bcchapter@reflexologycanada.org
Monday – Friday 08:30am – 4:30pm