Meet your advocates in British Columbia
We're a team of dedicated volunteers committed to making reflexology a renowned modality in British Columbia.
Rebecca Lash
Past President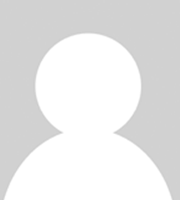 Currently Open
Social Media Director
Currently Open
Mid Vancouver Island Representative
Currently Open
Kootenay / Rockies Representative

About us
The RAC British Columbia Chapter was formed by Ollie Bailey prior to 1996. Ollie, a long-time RAC member, initially held monthly meetings in her home. The BC Chapter has always been a large and vibrant chapter. The Chapter operates under the umbrella of the Reflexology Association of Canada.
Contact us
British Columbia, CA
1-877-722-3338
rac.bcchapter@reflexologycanada.org
Monday – Friday 08:30am – 4:30pm CST