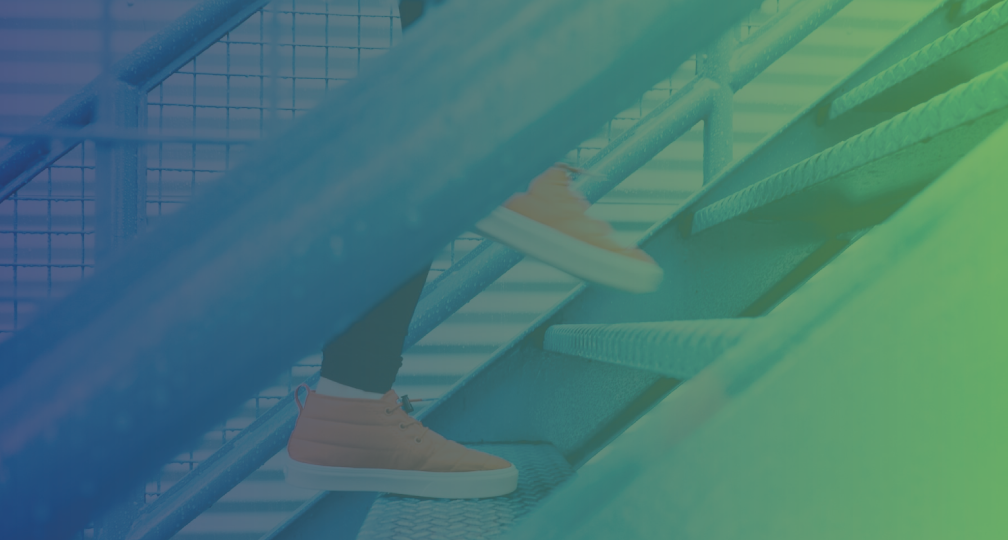 Join us for our 2021 International Virtual Reflexology Conference
2021 International Reflexology Conference has Launched
THEME: Who are you becoming?
Reflexology – 45 Years Later: Providing you with opportunities to become the therapist you wish to be
45 years ago, Reflexology in Canada was usually equated to knowing or discussing a foot reflexology routine. Today, Reflexology in Canada has come to a point where therapists have more opportunities to shape their practice of reflexology into what they want it to be. 
What you are to be, you are now becoming. The choices are in front of you. Set your PATH.
The Reflexology Association of Canada's 2021 International Reflexology Conference (and subsequent workshop series) is offering Reflexology Therapists from around the world, choices.