Meet your advocates in Saskatchewan
We're a team of dedicated volunteers committed to making reflexology a renowned modality in Saskatchewan.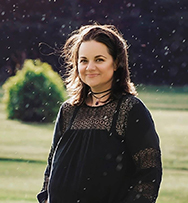 Mackenzie Macht , Website Director


About us
The RAC Saskatchewan Chapter was formed in the early 2000s to create an united voice for reflexology in the province. The Chapter operates under the umbrella of the Reflexology Association of Canada.
Contact us
Saskatchewan, CA
1-877-722-3338
rac.skchapter@reflexologycanada.org
Monday – Friday 08:30am – 4:30pm CST