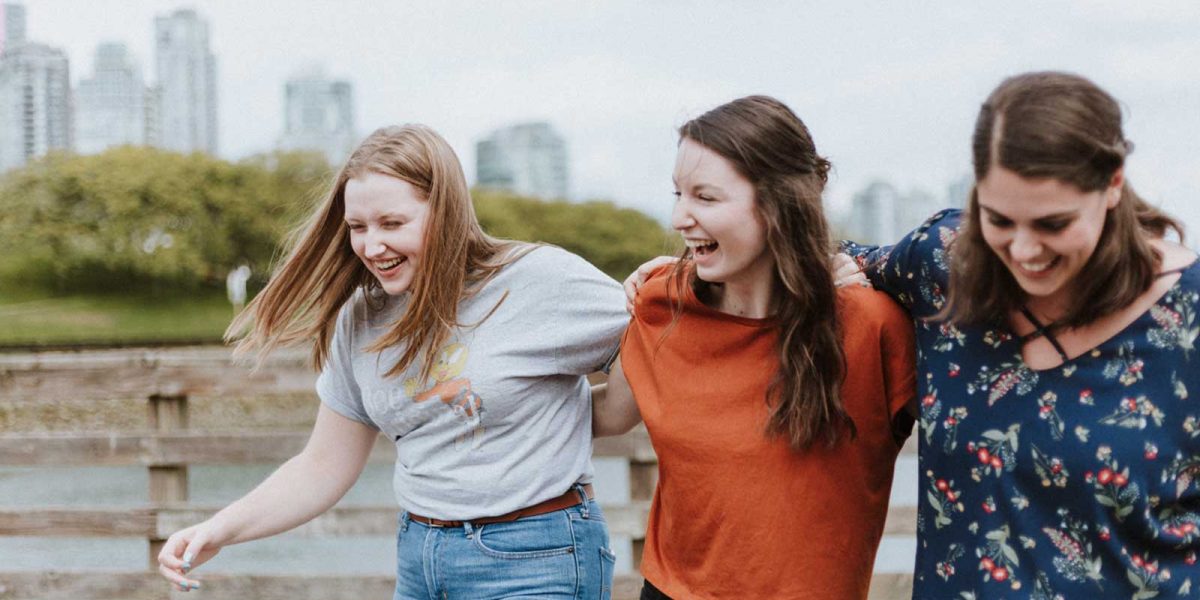 Outstanding Volunteer of the Year Nominees 2019
Winnipeg, MB: The Reflexology Association of Canada is pleased to release the 2019 nominations for our Outstanding Volunteer of the Year award.
Kim Brezinsky, SK
Karena Crumpler, BC
Hayley Dow, AB
Louise Groulx, ON
Donna Jones, NS
Nicole Lalonde, ON
Cathy Laundy, BC
Esther Mark, MB
Annabelle Menezes, ON
Leslie Milne, NS
Margureite Sutherland, BC
Christine Wigeland, AB
Erica Weiland, AB
We thank all the nominators for their submissions. And a special congratulations to each of these volunteers for their outstanding to RAC.
Find out who will walk away with this award at our International Awards Gala on April 27, 2019.
Get your tickets here:  www.reflexologyconference2019.com