Meet your advocates in Ontario
We're a team of dedicated volunteers committed to making reflexology a renowned modality in Ontario.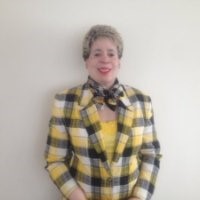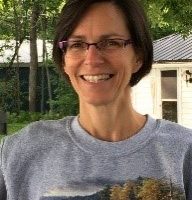 Vacant
Regional Representative for Ontario South East
Vacant
Newsletter Director

About us
The RAC Ontario Chapter was formed in 2017 after merging smaller regional chapters across Ontario in one united voice for reflexology. The Chapter operates under the umbrella of the Reflexology Association of Canada.
Contact us
RAC ON Chapter
PO Box 17033 Portobello Rd
Ottawa, ON
K4A 4W0
1-877-722-3338
rac.onchapter@reflexologycanada.org
Monday – Friday 8:30am – 4:30pm CST