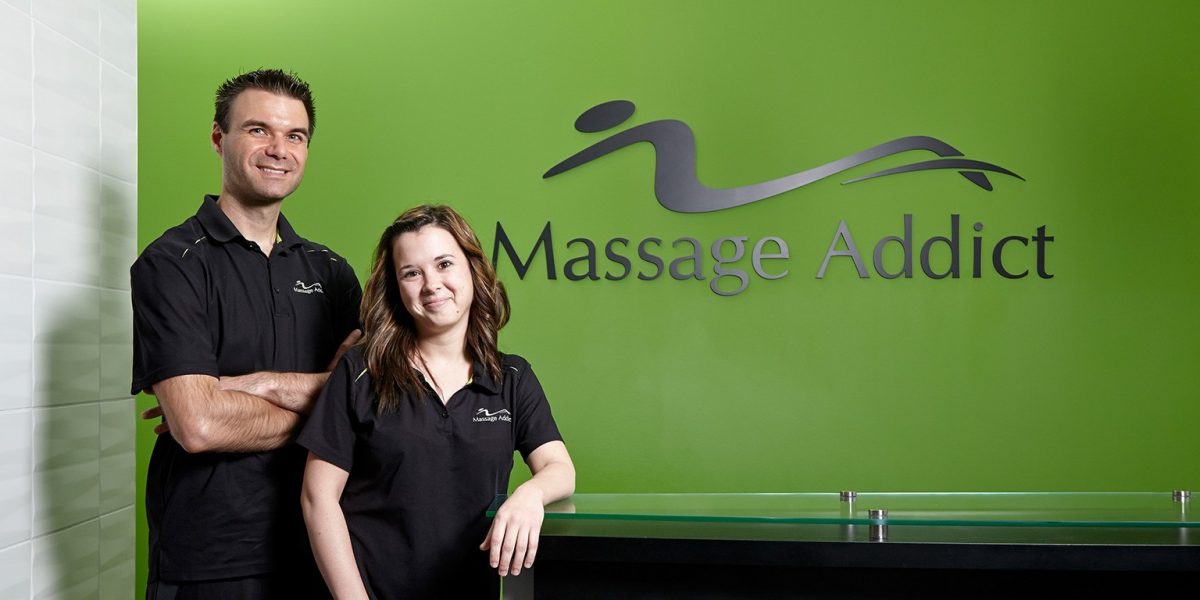 Massage Addict Now hiring reflexology therapists in Montreal
Now hiring Certified Reflexology Therapists at our Montreal Ville Mont-Royal and Brossard clinics.
Massage Addict is Canada's first and largest membership-based massage therapy provider with over 88 clinics and more than 1000 RMTs and 200 Reflexology Therapists across the country. Visit our website to learn more about us at www.MassothérapieMassageAddict.ca.
Our professional, clean and well-established clinics are looking for Part Time and Full Time Certified Reflexology Therapists.  The ideal candidate is professional, has exceptional customer service skills, a passion for improving the health of Canadians and is motivated to work collaboratively within a team of other health care practitioners.
Our clinics have 8-10 treatment rooms and is located in a high-traffic, convenient retail plaza alongside other well-known national brands. Massage Addict offers a membership program, which allows members to enhance health through regular monthly treatments and, at the same time, allows us to have a consistent client base.
Join our team. We will fill your schedule so you can focus solely on providing high quality treatments.
What we offer
Positive, fun and professional work environment 
Clinical approach to treatments – in a friendly and inviting atmosphere
Comprehensive and competitive compensation package
Flexible schedules to meet work-life balance
Linens, supplies, on-site laundry, billing/booking services and full time reception provided
Optional health-care benefits package
Responsibilities
Perform high-quality reflexology treatments with a complete focus on the client
Maintain a clean treatment room
Recommend treatment plans and maintain accurate, up-to-date client records
Work collaboratively in a team environment while upholding the clinic processes and procedures
Qualifications and Requirements
Applicants must be certified and members in good standing with a recognized Reflexology association
A positive, professional, and flexible attitude
Ability to work in a team environment with other Health Care Professionals
Desire to build and grow within your profession
If you are a Certified Reflexology Therapist, with a passion for improving the health of Canadians, looking to work in an upbeat professional, and well-established clinic then we would love to hear from you. We invite you to contact us today to discuss the details at carrieres@massotherapiemassageaddict.ca.  
Locations:
Massothérapie Massage Addict | Montreal Ville Mont-Royal

2378 Chemin Lucerne, Ville Mont-Royal

Massothérapie Massage Addict | Brossard

7405 boulevard Grande-Allée, Suite 60, Brossard