Join our National Board of Directors 2021
The Reflexology Association of Canada is looking for Skilled, Experienced, and Passionate members to join the Board.
If you answer "YES" to any or all of the questions below, please consider applying to join our  National Board of Directors.
Are you passionate about RAC?
Eager to help take RAC to the Next Level?
Do you have experience in fundraising, accounting, strategic planning or law?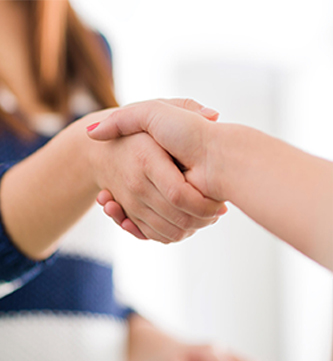 CHECK OUT THE BENEFITS
Professional development
Build your network and contacts
Opportunity to contribute to shape the profession of reflexology in Canada
Apply today!
For more information: Please contact RAC Head office at (204)-477-4909 or email nfo@reflexologycanada.org.
Applications must be submitted to RAC Head Office by 5:00pm on Thursday, March 25, 2021.