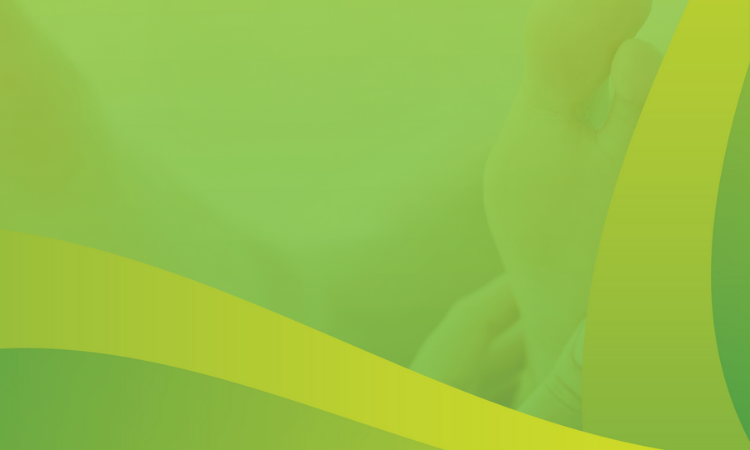 2022 International Reflexology Conference
Reflexology
Re-build, Re-connect, and Re-lease with Reflexology.
A 2021 survey found that a majority of Canadians (56%) say they are feeling increased stress or anxiety as a result of COVID-19[1].  Stress, such as the stress we have all been experiencing throughout the COVID-19 pandemic, can put our body into a state of "imbalance," which prevents it from functioning as it should. Occasional and manageable stress and anxiety are nothing to worry about; however, long-term chronic stress and anxiety, such as chronic unpredictable stress, can have a negative impact on our physical, emotional, and mental health and wellbeing. Problems occur when we do not release these tensions regularly. Studies have shown reflexology to be an effect method in managing symptoms of stress.
The Reflexology Association of Canada's 2022 International Reflexology Conference is offering Reflexology Therapists and all knowledge seekers from around the world a space to hone their reflexology knowledge and skills to help their clients Re-build, Re-connect, and Re-lease with Reflexology.
2022 Conference
📢 Dates: Saturday, September 17, 2022 – Sunday, September 18, 2022
📢 Time: 9:00am – 5:00pm CT
Click to view other related posts: