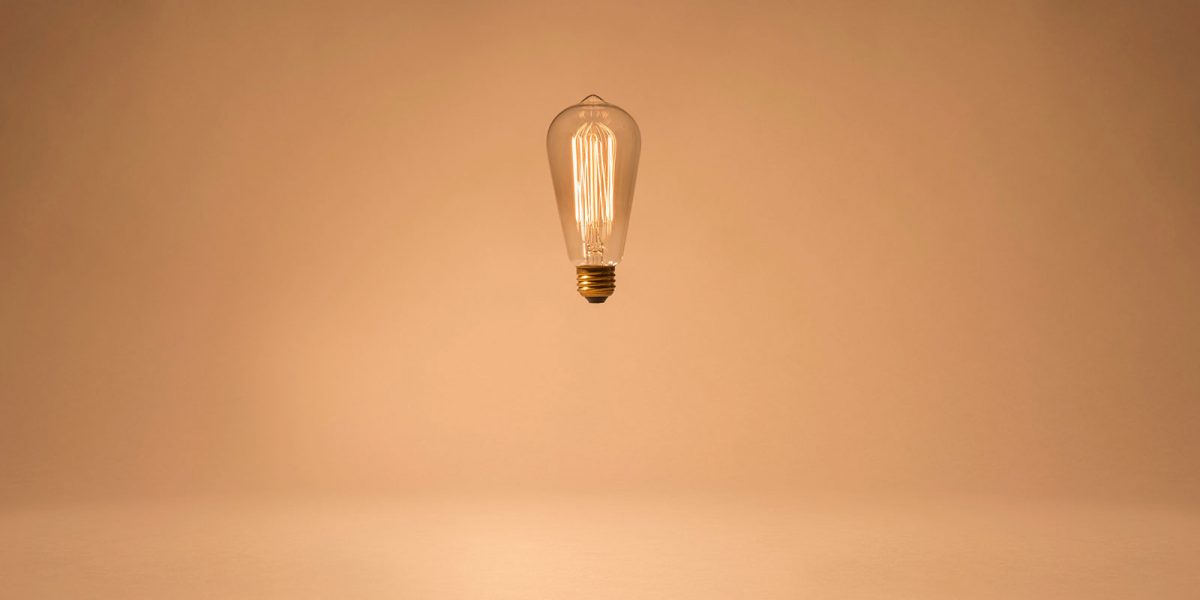 Innovation in Reflexology Award Nominees 2019
Winnipeg, MB: The Reflexology Association of Canada is pleased to release the 2019 nominations for our Innovation in Reflexology Award award.
Patryck Aguilar-Cassarà – Faceasit'clinic app
Massage Addict – Introducing Reflexology in 80+ clinics across Canada
David Wayte – FingerFree® Reflexology
We thank all the nominators for their submissions. And a special congratulations to each of these innovative nominees.
Find out who will walk away with this award at our International Awards Gala on April 27, 2019.
Get your tickets here:  www.reflexologyconference2019.com